Tag: cute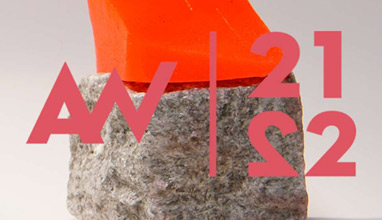 Business news
Throughout the past few months Premiére Vision was organizing the September edition of Premiére Vision Paris, to support the fashion industry in the face of the unprecedented Coronavirus crisis, while guaranteeing all the requisite health and safety conditions. Encouraged by the indications of an improved health situation, and by the opening up of Europe after the lockdown, as well as by an increase in visitor pre-registrations in recent weeks, Premiére Vision had initially opted to maintain the physical edition of its Paris show this 15 and 16 September.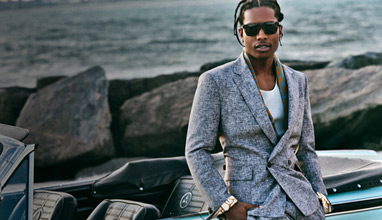 Celebrity fashion
This article will highlight who are the most stylish men of the moment, because they managed to take the world by storm this year, and helped us forget David Beckham or George Clooney.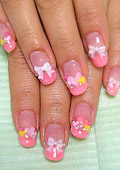 Manicure
The Japanese culture is known for its uniqueness. There are some elements of the Japanese culture that are hard for others to absorb. One of these elements is the kawaii phenomenon.

Since the 1970s, cuteness, in Japanese kawaii (literally, "loveable" or "adorable") has become a prominent aspect of Japanese popular culture, entertainment, clothing, food, toys, nail art, personal appearance, behavior, and mannerisms.

Japanese nail art is all about kawaii. The girlie cuteness of it is neither tacky or vampy – the nails are always sweet, cute and childish.