Tag: dial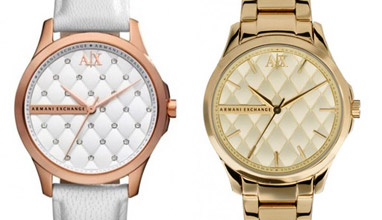 Fashion advices
While many have suggested that the emergence of the smart watch has sounded the death knell for the traditional watch making industry, this does a disservice to the resilience and fortitude of those within the industry. Traditional watches may well be one of the most intricate and ground-breaking innovations ever created, as this feat of engineering has the longevity to survive even the most unique technological developments. January is also one of the best times of the year to buy a brand new watch, as retailers often lower the prices and offer cut-price deals.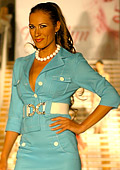 Fashion shows
On 13 and 14 June 2009 in Grand hotel Varna, St. Konstantin and Elena thiumphed fashion and beauty. The eight edition of one of the biggest fashion events in Bulgaria - "Fashion evenings" gathered those who appreciate beauty on a fashion show, which presented collections of famous Bulgarian designers and fashion houses, as well as importers of quality garments and accessories.

The fashion show was held with the kind stewardship of Grand hotel Varna and with the support of its general director Mr. Ivan Portnih. Official sponsor were the cigarettes Merilyn Slims. Producer of the event is Ekaterina Toneva, Mrs. Bulgaria World Beauty 2007, the organization and performance is made by Amalia Tincheva. The major media partner was the Bulgarian fashion directory Fashion.bg, which celebrated 10 years since its creation.