Tag: drape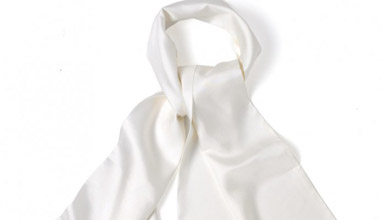 The dandy style
For formal occasions and receptions, the dress code requires to add to your tailcoat a white scarf of fine cashmere lined with silk, which however is left with your coat or crape at the wardrobe.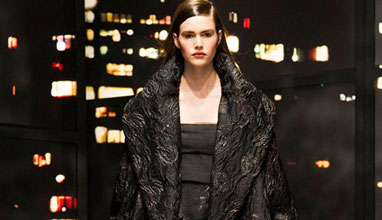 Collections
New York is the essence of glamour. Strong and seductive, powerful and artistic. Our Fall collection is like the skyline after dark – all geometric planes and glistening lights. Each piece stands alone – and together to take you day into night.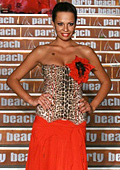 Collections
"Fortuna Style 75" offers formal and wedding dresses. The evening dresses are airy, with feminine proportions. The sensual lines reveal discreet sex appeal. Fabrics used are silk, chiffon and satin. The focus is on the waist, which is mostly high. The lines are clean and simple, with carefully placed details. The draping and layering of the fabrics emphasize the lightness and volume of the clothes.