Tag: funny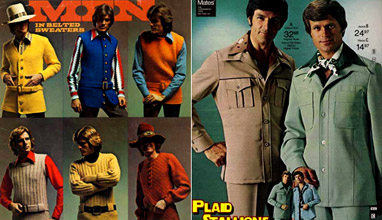 Trends
Yes, fashion from the past can be inspiring and we can enjoy great vintage fashion trends, but take a look at some funny 70s fashion outfits that we hope will never be back.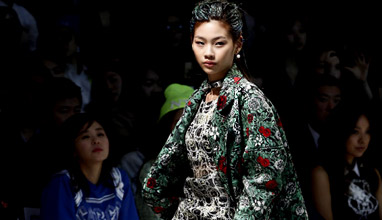 Collections
South Korean designers Jeong Hyeok-seo (Steve J) and Pae Seung-yeon (Yoni P), presented their Fall-Winter 15/16 womenswear collection today during the Seoul Fashion Week (March 20-25, 2015). Both designers work together for their brand Steve J & Yoni P and have won a number of fashion awards, including Designer of the year Asia (2013).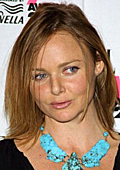 Accessories
Stella McCartney thinks women need two pairs of sunglasses.
The designer has launched her own collection of eyewear in a collaboration with Luxottica and believes it is important for the accessory to give off a sense of fun.

She said: "Women have two sets: a classic pair they'll have forever, and a more playful pair. We've added that fun element to the line.

My mum had this mad pair with Christmas trees on them that I loved when I was little.