Tag: gothic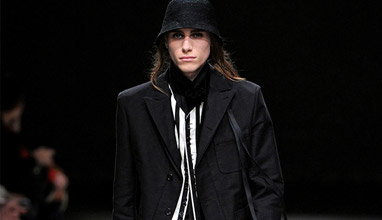 The dandy style
There is some strange exaltation in Ann Demeulemeester's huge eyes, marked in the Neo-gothic style of her designs. Ann always hyperbolises the stripes, the overall silhouette reminds about 'Pierrot' from the famous painting of Watteau.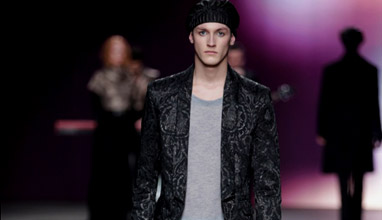 Menswear collections
Jan Boelo Drenth (born 1988) is a Dutch fashion designer, creating wearable garments for both men and women. His signature style includes 'making the optimal of the existing techniques', knowing the 'how-made' of garments and mixing 'rock and gothic elements with sexy and original modern elements'.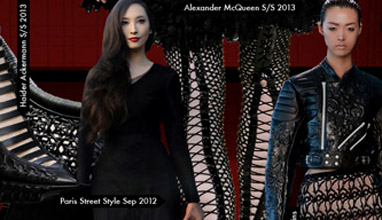 Fashion trends
We dream about Summer, but Winter is here now, so let's see what is hot for the cold season: Gothic temptress rises in dark, rebellious imperial clothing for the Fall-Winter 14/15 season.