Tag: hairbrush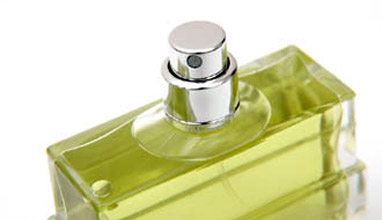 Fragrances
The question is how we can keep our favourite perfume scent longer.

The best way to wear perfume is to put it on some specific points to make the fragrance last longer.

Those are the pulse points, the areas that produce heat to which in turn releases the scent of your perfume - inside of elbows, back of knees, wrist, neck and cleavage.

A good idea is to spray your hairbrush with the perfume and run it through your hair.