Tag: handsome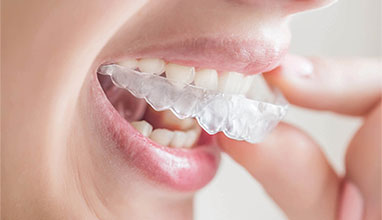 Face
You've heard people say that it's not about what you look like on the outside… it's all about who you are on the inside. Well, that's true to a certain degree but in the world of modeling, it's all superficial; if you don't look good, you'll never have a career in modeling, let alone a successful one.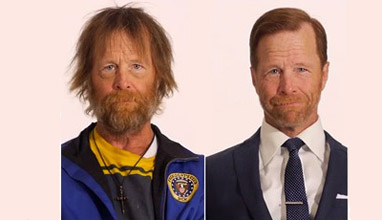 ABC of the men's suit
One really well-fitting men's suit made of high quality fabrics can help every man feel more confident and radiate style.
It's elegant, it's beautiful, it's comfortable, it's practical to wear a suit and there is a suit for every occasion.