Tag: illustration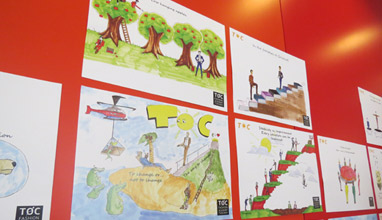 Curious news
During the International TOCICO Conference in Berlin, Germany, from 15 to 19 July, TOC Fashion Academy Tuscany presented illustrations, inspired by the Theory of Constraints (TOC) principles. They are made in order to be used to explain TOC to children in an amusing way.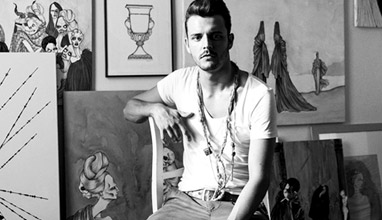 Fashion design education
Italian artist Daniele Davitti has just joined the Whitehouse Institute of Design's team and he's going to be a host of a FREE illustration workshop held at the Institute's Sydney and Melbourne Campuses.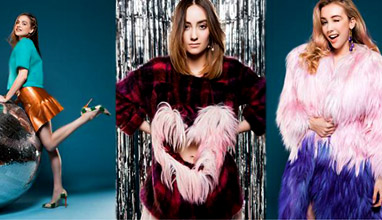 Shopping
COLLEGE SHOP, London College of Fashion's pop-up retail space, returns for a fourth year to a brand new location: 33 Marshall Street, right in the heart of Carnaby - London's most exciting shopping destination, where over 150 brands of quality and distinction can be found across 13 streets.