Tag: keys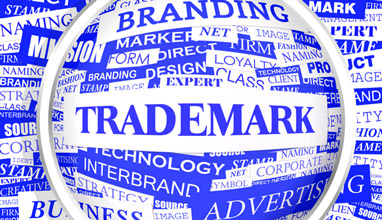 How to plan your business
The trademark serves as a badge of origin - it is also called indicates source. Its essential function is to exclusively identify a particular business as the source of goods or services.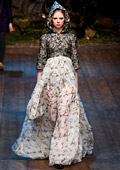 Collections
The world famous fashion duo Domenico Dolce and Stefano Gabbana presented brand's Fall-Winter 2014/2015 womenswear collection yesterday (February 23, 2014) during the Milan Fashion Week.
Key words were:
Hoods, Fairies, Flowers, Helms, Keys, Fireflies, Enchantments, Elves, Animals, Dreams, Secret garden, Romantic, Tchaikovsky.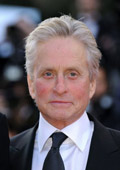 Lifestyle chronics
Michael Douglas appeared at the ceremony of the awards Men of the Year of GQ magazine in London.