Tag: kissing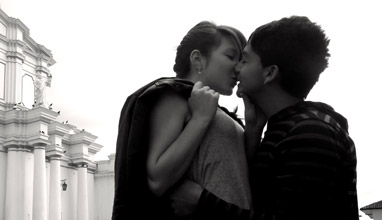 Health & Beauty
Experts say that kissing is one of the effective ways for healing the body.
Medics note that kisses are useful especially for the cardiovascular system, said the profiled online edition sex-news.ru.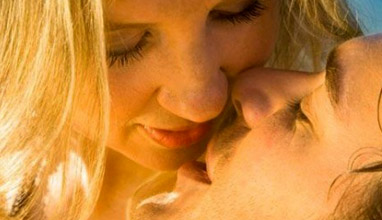 Intimate fashion
Here are some interesting facts about kissing:

1. Lips are a hundred times more sensitive than your fingers.

2. Kiss can speed heart rate from 72 to over 100 beats per minute.

3. One kiss burns about three calories.