Tag: lipsticks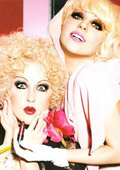 Lifestyle chronics
Rumours have been bouncing around when Lady Gaga signed up last year to work with MAC on the Viva Glam campaign and it can be safely confirmed that Lady Gaga will once again be the face with Viva Glam in 2011 and will shot by Nick Knight and styled by Nicola Formichetti. MAC is now reporting that the Gaga campaign, which also stars Cyndi Lauper, has been its most successful to date.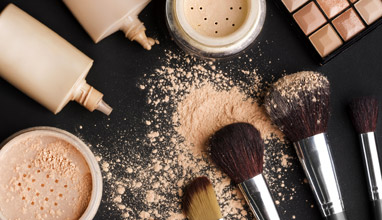 Cosmetics
Only one in four women consider the expiration date of her cosmetic products, according to dailymail.co.uk. Other women put their health at risk by using cosmetics for several years, even if they start to smell funny or discolor.

At some point, aging cosmetics lose their effectiveness to fight bacteria no matter how careful you are when using it. But there are steps we can take to extend the shelf life of our cosmetics and protect ourselves from infections, like pink eye and skin breakouts.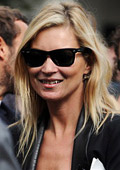 Business news
Kate Moss has created a jewelry line for the chain stores Topshop and the presentation show will coincide with the latest clothing collection, which will also be the last that the British model creates for the retail chain, informs Philip Green, the owner of Topshop retail chain, one of Kate's good friends.

The jewelry line designed by Moss includes precious and semi-precious stones.