Tag: makeup artist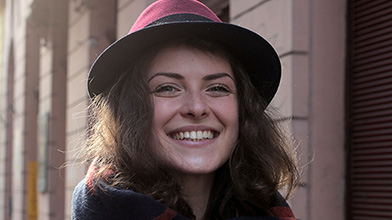 Fashion Guide
Do you live and breathe fashion? Do you want to pursue a career in the fashion industry but don't necessarily fancy becoming a runway model? Fortunately, there are many options for fashionistas who want to break into the fashion industry. Whatever your skills, personality, and personal interests, you'll find side hustle, job, and career options to get into the fashion space. 
Make-up
The talanted Israeli makeup artist and blogger Tal Peleg gave a new meaning of the eye shadows with her amazing paintings on the eyelid.
She represents scenes and characters from classic books and tails and even absolutely delicious looking sushi, using liquid eyeliner and shadows.