Tag: medicine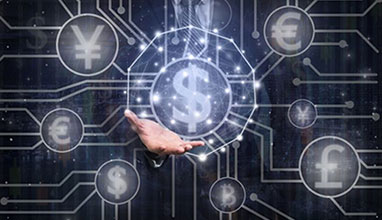 Curious
Every keen entrepreneur will be aware of the latest trends and what industries are on the rise. Starting a business or investing in any rising industry can provide to be immensely rewarding and lucrative as it enables you to get in on the ground floor and capitalize on the growing popularity. The key is to spot trends at the right time, and this can be a challenge, particularly if you are a relatively new entrepreneur. So, what industries are currently emerging and could provide to be a smart area to start a business? Read on for a few industries to keep your eyes on.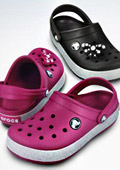 Curious
It all began in July 2002 when the plan to flood the world with ugly shoes come in the heads of three friends from Boulder, Colorado.

Born in 2002, the shoe was initially intended as footwear for boating, with its nonslip tread and waterproof tendencies. The first model produced by Crocs, the Crocs Beach, was unveiled in 2002 at the Ft. Lauderdale Boat Show, and sold out the 200 pairs produced at that time.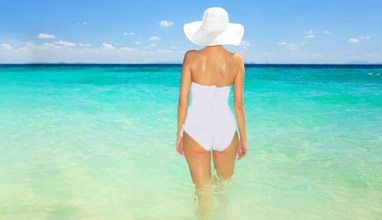 Skin
Mesotherapy is a relatively new field in aesthetics medicine. It was invented by French physician Dr Michel Pistor.

Pistor uses mesotherapy for the first time in 1952 for treating traumatological and rheumatological disorders.


In 1958 he publishes his clinic research and introduces the term "Mesotherapy" that is quickly accepted and popularized by the French press. Later in 1987 Mesotherapy is accepted by the French Academy of Medicine as an integral part of conventional medicine.