Tag: mens clothes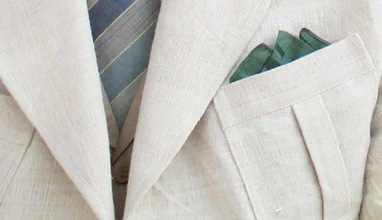 Bespoke Men's Suits
Mode Coloniali combines few micro-collections of mens clothes, specifically made as travel and leisure wear, in addition to few workwear items, uniquely inspired to Colonial Fashion times spanning from late '800 to 1930s, using Vintage natural fabrics and accessories.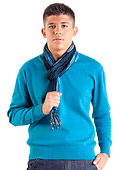 Collections
Take a look at collection Fall/Winter 2012-2013 of the Bulgarian brand for men's fashion Styler.

A big variety of machine knitted sweaters, long sleeve blouses, shirts, jeans garments, trousers, jackets, suits as well as accessories - scarves, hats and gloves offersStyler for the Autumn-Winter season. The main colours used are blue, lilac and red. The models are in sport-elegant style.