Tag: mikado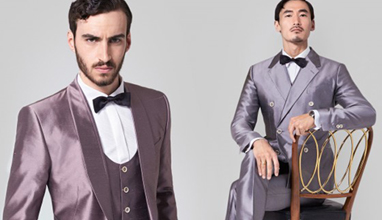 Made-to-measure
For the fashion forward gentleman's formal occasions, luxurious jewel hued mikado and shantung are fashioned into razor sharp tuxedos.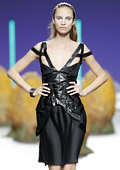 Collections
A collection of futuristic lines that mingle with biological textures to use from morning to night.
The shapes and patterns of NOSTROMO, as well as the materials, are inspired by the spacesuits (work of Moebius), structures and interiors of ships, as well as the anatomy of the creatures and textures that appear both in the Alien saga films and in the work of the artist H. R. Giger.