Tag: occasion wear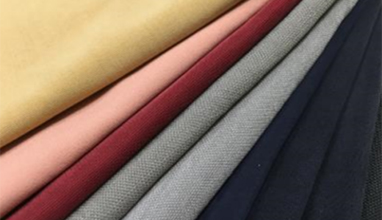 World fashion
The history of CUPRO as a unique, one-of-a-kind, matchless material, is unquestionable! What's new can be found in this summer's collections that convey a more contemporary flavor, one that crosses seasons, a true transeasonal chameleon, delivering perfect comfort with an exquisite 'feelgood' functionality alongside its new pearly finish optic, that is completely unique to CUPRO.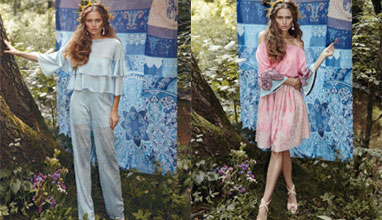 Collections
Tradition, heritage, experience and visually overwhelming and stunning imagery that Ekaterina comes across, form the basis for all her collections. Spring/Summer 2016 sees Ekaterina on her journey exploring folk inspired prints and patterns, which are reinterpreted in a way that is distinctive, authentic, true to her brand DNA and vision.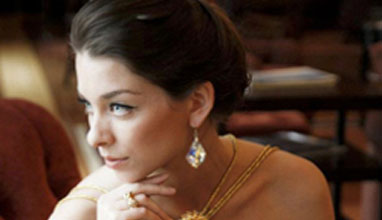 World fashion
Upcoming designer label DiDomenico Designs will present its latest collection during the prestigious Couture Fashion Week New York event. The runway show will be held at 6:00 pm on Saturday September 12, 2015 in the Broadway Ballroom of the Crowne Plaza Times Square Manhattan, in the heart of the city that never sleeps.