Tag: oily skin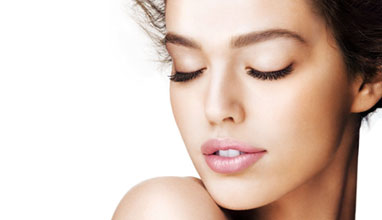 Skin
Everyone wants to look young and beautiful, some even set model-like standards for yourself. In order to attain that flawless skin that you have always wanted, you need to use the best skin care products. There are people who buy the most expensive skin products, but may not even get a satisfactory result. You might be wondering what actually makes the difference. Well, there are different skin types and you can't just use any product for your skin. This is why not every skin care product will suit your skin. No matter how tempting a skin care product looks, you should not buy that without consulting your dermatologist. Your dermatologist would make sure that test the product and makes sure it meets the cosmetic regulatory requirements. However, if you are looking to buy cosmetics suitable for your skin, here are some useful tips to choose the best products.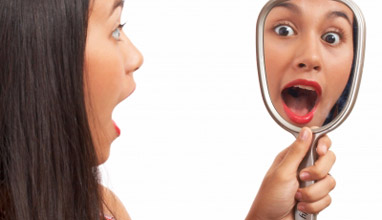 Skin
The first and most important step you can take toward caring for your skin properly is to choose the right cleansing products for your particular skin type.

Skin needs to be well cared in order to combat the bag factors such as stress, pollution, sun, etc.

Examine your skin and then use the information below, to asses which type you are and discover which kinds of products to use and which to avoid.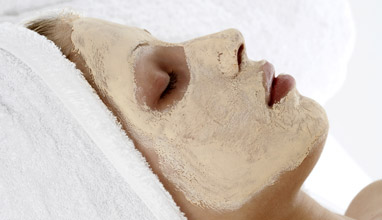 Skin
We offer you three recipes, suitable for oily skin.

Mask "yolk":
Mix one yolk with the juice of half lemon and teaspoon of olive oil. Stir the mixture well. Apply on the face, leave for 10-15 minutes and wash off.

Mask "albumen":
For this you need the albumen (white) of one egg, 1 teaspoon olive oil and deep chopped carrot. Mix the ingredients well...