Tag: overall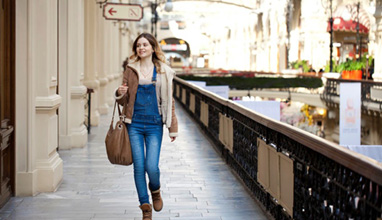 Fashion trends
Fashion is cyclical, and most trends never fully disappear. That's right—hold onto those bellbottom jeans and dust off your riding boots, because those (along with your other old favorites) are making a comeback this year. This season's most popular styles are a mashup of early aughts, with several decades sprinkled in for variety. If you're looking for a vintage-inspired ensemble, refer to these eight retro trends coming back this fall.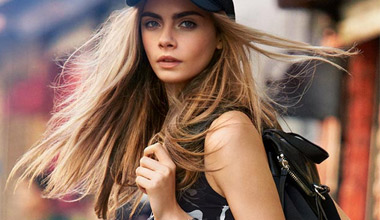 Fashion collections
A month ago, the supermodel Cara Delevingne, who just turned 22, announced an exciting collaboration with the DKNY brand and we are eager to see her line, which consists of 15 gorgeous models that reflect the sporty tomboy. After starring in four campaigns of the famous brand in the last two years, it was so natural that the supermodel is going to design her own line for this chic brand.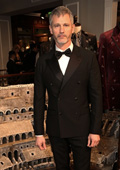 World fashion
TOPMAN and Fashion East's leading designer support scheme MAN returns to London Collections Men in June 2014 to showcase the most exciting new menswear talent. Established in 2005, MAN continues to champion and launch the brightest emerging designers in an unmissable group catwalk show.