Tag: pendants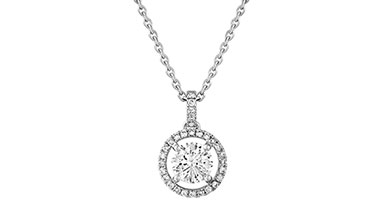 Fashion advices
If you're someone who likes to make a statement whenever you're putting on a piece of jewelry, then wearing a diamond pendant should be your go-to piece. Also, a diamond pendant is always considered sophisticated and classy.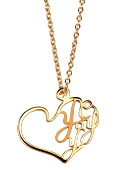 Accessories
Carrera y Carrera has created jewelry abounding with emotion, ideal for this very special time. You can find a most exquisite assortment of jewelry pieces to accompany you on St. Valentine's Day, one of the most special occasions of the year.

The spirit of love is converted into jewelry where sentiment and passion, emotions and experiences are entwined within each of the jewelry pieces.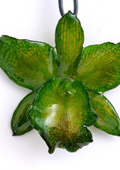 Accessories
Designers from the New York's brand Hanami make unique decorations from real flowers.

Design from nature! And we help a little. Hanami made a new collection pendants, brooches, and earrings from orchid, roses and leaves in different colours.

The designers have selected the most beautiful leaves, dehydrated and covered them with several coats transparent resin.

Tarred covering allows leaves to keep their natural forms and to shine in the sun. Nature makeс every leaf unique and that's why every adornment looks unique.