4 Perfect Perfumes for Summer 2012
Everyone wants to look beautiful and smell wonderful. If you want to be smelling gorgeous all summer season long, it is important to find a perfume with the perfect combination of light fragrances. Not all perfumes are for everyone. You have to consider your preference and your personality that will find a perfume that will work for you on a daily basis. Here are 4 of the most popular summer perfumes for women that you should consider.

Sunflowers by Elizabeth Arden

There are so many different perfumes available through Elizabeth Arden that choosing the perfect summer fragrance can be a difficult task. Sunflowers makes the list because it is light and fruity and will put you in a good mood. At times, your mood is linked to your sense of smell. Feel positive with the notes of melon, peach, orange blossom, and tea rose to name a few. Feel as beautiful as a sunflower smells with this fragrance.
Escape by Calvin Klein

Escape is a popular seller all year round. If you want to escape all of the stress life has to throw at you, Calvin Klein Escape lets you do just that. Recommended for the summer daytime wearer, Escape is a floral fragrance that combines the smell of apples, mandarin, rose, sandalwood, and musk. This classic fragrance is one that must be added to your collection.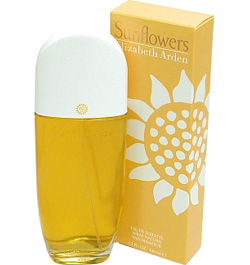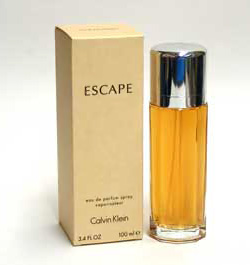 During the summer, you wear lighter clothing and should wear lighter perfumes. Try out any of these summer fragrances for women and you will feel lighter and fresher at the same time. If you do, you are sure to have people asking you what you are wearing.

Romance by Ralph Lauren

There is nothing like a good summer romance. If you are looking for a scent that will make you fall in love, this perfume might be the right choice to spark the interest of that guy you have had your eye on. The key notes of this perfume include tiare flowers, apricot musk, and passion fruit so that you can evoke passion with your sensual side.
Flowerbomb by Viktor and Rolf

As you can tell by the name, Flowerbomb has flower notes that will satisfy your sense of smell. The light and airy fragrance is perfect for the summer season and will leave you feeling fresh for an afternoon to the beach or a night out on the town. The light scent includes pink pepper, amber, and tangerine fragrances.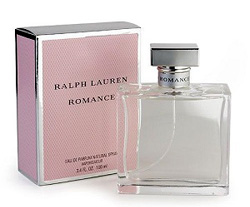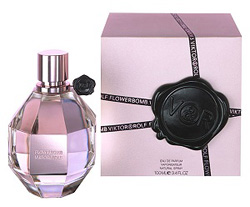 Hits: 10007 | Leave a comment