Tag: permanent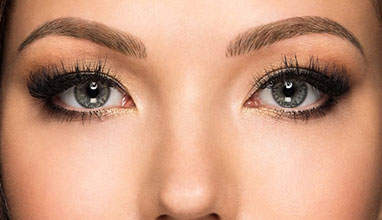 Make-up
Microblading is the latest solution to fuller brows. You must have heard all the raves about the technique and how it can effectively remedy your sparse and nonexistent brows.
Body care
Depitime Heated Line Removal is produced by nanoTime, a famous Japanese brand.

Use the advanced technology 'International painless heated line', the heated line (the blade) carbonizes hair trough heat tranmission and promote hair dropping from follicle completely, finally to remove the hair forever.