Tag: pigment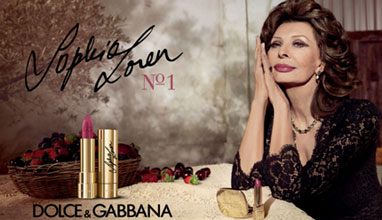 Cosmetics
More than just a lipstick, Sophia Loren N°1 is a loving tribute from Dolce&Gabbana to Sophia and all women. The colour makes it truly unique: a bright cherry red created by the Designers with Sophia Loren to enhance the deep pigmentation of her lips. It's her red, it's her signature.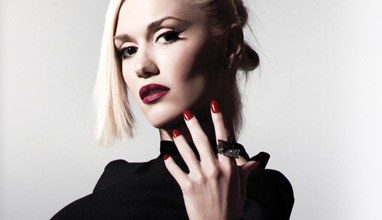 Manicure
The holiday party season is upon us and it's time to get glamorous! This year, add a little edgy sophistication with a collection of one-of-a-kind colors and unique glitters inspired by always glamorous Gwen Stefani. The holidays are the perfect opportunity to showcase our own flair for style.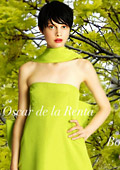 Trends
The Trend Council (a niche online forecasting service that provides valuable color and trend information to help manufacturers and traders make accurate decisions for their businesses based on factual analysis by industry leaders) has announced its forecast for the women's key fashion colors Pre-Fall 2014.
Pre-Fall assortments continue to become more and more important as a major trend indicator in color for Fall 2014 Runway season and beyond.