Tag: platinum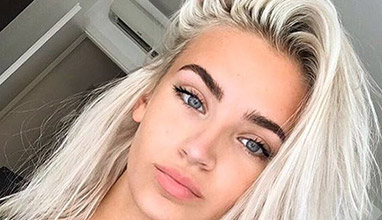 Fashion Guide
Platinum is a shade of blonde that looks more like ash, silver, or metal. The platinum blonde hair color has various shades. You can get the lighter or darker shade of the dye, depending on which one goes well with your skin tone and hair color.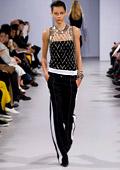 Collections
Imaginative, interesting, and just cool - that's how fashion experts describe Paco Rabanne Fall-Winter 2014/2015 collection presented at the end of February in France during the Paris Fashion Week.
Garments are with straight silhouettes, innovative designs and feminine motives.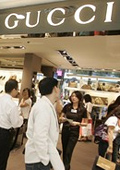 Accessories
Tireless designer Stuart Hughes is known for his amazing ability to transform almost everything into unique, one of a kind items, very often the most expensive in the world.

In collaboration with one of the most famous fashion houses – Gucci, Hughes created the most expensive belt in the world.

It costs 250 thousand dollars and its buckle is shaped like the Gucci logo with the double G symbol, made of platinum.