Tag: players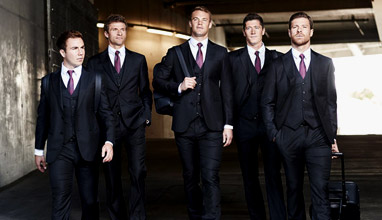 Made-to-measure
Giorgio Armani: 'Guardiola's Bayern is a winning team that plays a quality game, and is composed of motivated athletes with an international scope. That's why I decided to once again work with a highly important football club, creating an entire Made to Measure wardrobe for them. A tailored suit is a true contemporary luxury, which is perfect for a top club like Bayern and adapts naturally to the athletes' bodies'.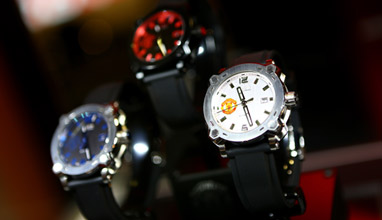 Menswear accessories
Bulova Corporation, the Official Timekeeper of Manchester United, presented customised Manchester United Squad Watches to the first team players. The event celebrated the important partnership between the team and the global watchmaking company, while also introducing the Bulova Accu•Swiss Treble Collection, available at select retail locations.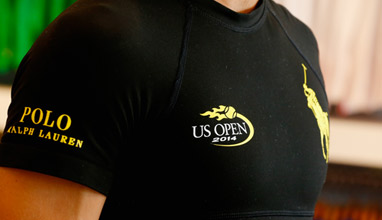 Curious
The luxury lifestyle brand Ralph Lauren is unveiling the high-performance, fashion-forward Polo Tech shirt on opening day of the US Open.
The Ralph Lauren Polo Tech shirt features sensors knitted into the core of the product to read biological and physiological information. The compression shirt also has a sleek look in black with a signature yellow Polo Player logo. The second-skin fit enhances comfort and agility.