Tag: premiere Vision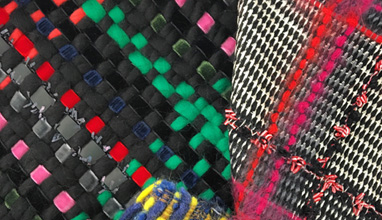 Fashion fairs
British Exhibitors at Premiere Vision Paris (Designs) presented their design concepts for 2018/2019. Below you can find a brief presentation of each of them: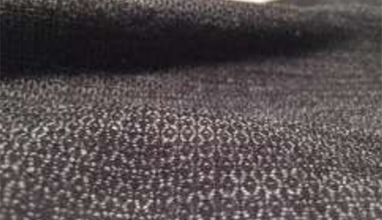 Sewing industry
Beautiful and responsible, but now a smarter yarn with a truly amazing fashion-savvy colour range for you to choose from. It is ECOTEC® by Marchi & Fildi, the first smart cotton, made in Italy from an exclusive, totally traceable and certified manufacturing process that turns 100% pre-dyed cotton textile clippings into these colourful ECOTEC® yarns. This process means we can enjoy huge savings in terms of water, CO2 and energy as attested by the LCA study conducted by ICEA: this confirms improvements up to 56,3% for greenhouse gases, up to 56,6% in energy consumption and up to 77,9% in terms of water usage!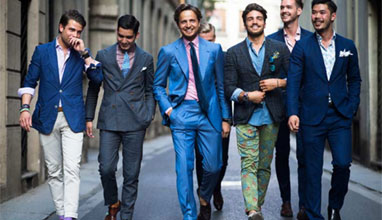 Fashion fairs
We present you top 4 menswear trade shows during November, December and January. You can read information about the shows - their main purposes, what you can find and the future trends.