Tag: quality shoes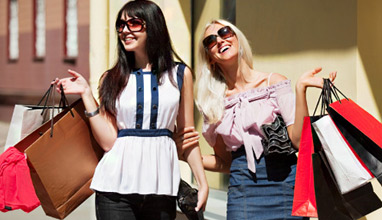 Shopping
Buying good shoes has always been a very good idea. The focus has to be on quality and value, and the more you focus on finding great shoes, the better the results will be. Rieker shoes for example are very good and they are always very easy to use and adaptable to your own needs. It's a great idea to push the boundaries and take things to the next level as much as possible.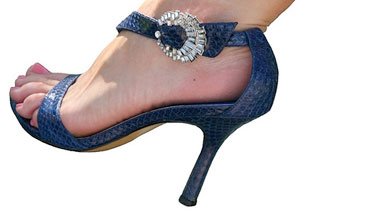 Accessories
One of the major modern myths of our time is the idea that all high-heeled shoes are uncomfortable or difficult to wear. In truth many high-heeled shoes are in fact uncomfortable, but these days discomfort is the exception not the rule. Some doctors even say comfortable high heels may be the solution to back problems and posture. Ultimately when it comes to the level of comfort or discomfort of any shoe including heels, has much more to do with the quality of the shoe.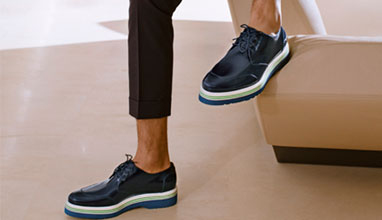 Menswear collections
With the launch of the brand Alberto Guardiani in 1980, know-how blends with style and the desire for experimentation.