Tag: ridges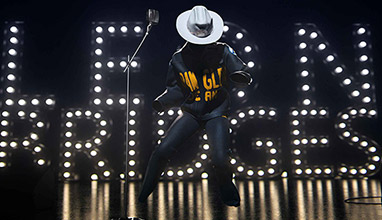 Interviews
Wearable NFTs are taking the runway: Grammy winner Leon Bridges and iconic denim brand Wrangler have partnered with LTD.inc to create a phygital experience: NFTs of a Bridges-inspired denim suit that pair with exclusive BTS content, a VIP ticket to a fall NYFW event where Bridges will perform live, and one NFT that is embedded into an exact replica of the denim suit, scanning the NFT tag with an app provides more content and exclusive experiences.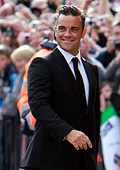 Business news
Robbie Williams' fashion label Farrell has been snapped up by British luxury department store Selfridges after the shop was attracted by the brand's "heritage look".

The British high end retailer has become the first luxury department store to purchase the Take That singer's clothing line - which is named after his grandfather, Jack Farrell - after being attracted by its "clear brand ethos" and "heritage look".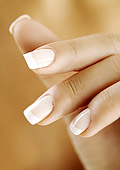 Manicure
Healthy nails are strong and without ridges, dents or areas of unusual color or shape. The condition of your nails can reveal a lot about your health.

Here are some general nail care tips:

- Food plays a major role for the good looks of your nails. You should eat a lot of fruits and raw vegetables in order to get the required vitamins, minerals and enzymes. Eat food that is rich in silicon like broccoli, fish and onions.