Tag: robes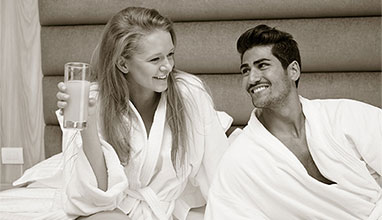 Fashion Guide
So you listened to various online reviews and chose to get a terry cloth spa robe for its fluffy soft and thick texture only to feel brokenhearted in the end because it only took a few washes to degrade its look and quality. The question is, did you follow the proper spa robe washing tips?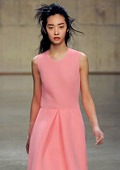 Fashion trends
Fall is just around the corner and Winter follows it!
All of the world's most famous fashion brands have already presented their collections for Fall-Winter 2013/2014.
A lot of beautiful creations were shown on the catwalk. Designers offered some really inspiring ideas how to look modern, stylish and different.
Let's take a look at 10 of the top trends for upcoming season...