Tag: sailor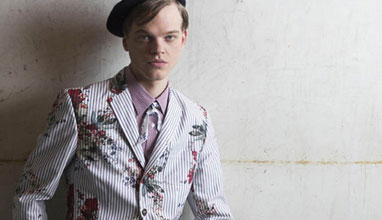 Menswear collections
Antonio Marras joins the growing number of designers taking up the theme of travel for spring-summer 2017. After an intimate presentation of his latest collection during Milan Fashion Week, the designer unveiled his lookbook for the season. Model Reid Rohling is the collection's protagonist, lending it a boyish quality.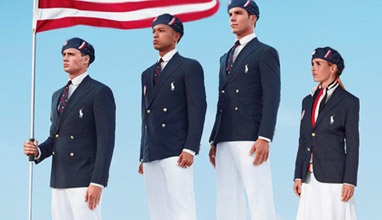 The dandy style
For not so professional sport sailing, in the relatively calm Mediterranean sea, during the Summer season is typical a little more different style - a look for leisure time, inspired by the sea, which is not designed for dramatic climate changes, but fundamentally oriented towards the clothing of simple fishermen.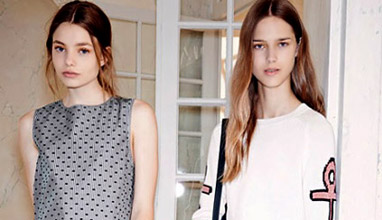 Collections
See by Chloé, launched in 2001, is the playful and casual alternative to its elegant sister brand (Chloé) and presents effortlessly chic everyday designs - garments and accessories.