Tag: separates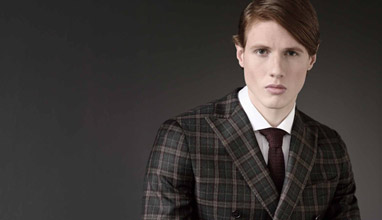 Menswear collections
For Fall-Winter 2016/2017ANGELICO evolves into a new identity, merging the concepts of formality and leisure, creating a contemporary expression of tradition with a renewed aesthetic.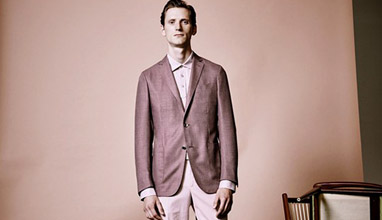 Menswear collections
Suits and separates from linen blends in light colors (shades of white, pink and tobacco), indigo denim, high-waisted wide-leg pants, soft suede trench coats, blazers and linen casual shirts are the key elements of label's Italian style collection.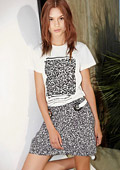 Collections
Youthful energy, 60s vibes and beautiful knits are the key ingredients of Iceberg Resort 2014 collection. It includes also A-line mini skirts, snug knit cropped trousers, wavy stripe separates, tailored jackets. Garments are soft and summery.