Tag: sophistication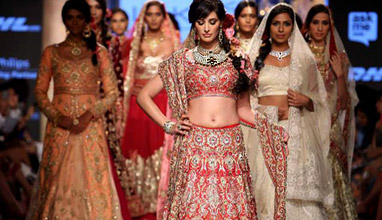 Collections
Suneet Varma is one of the India's foremost couturiers, who has studied in Europe and has worked with Yves Saint Laurent in Paris, France.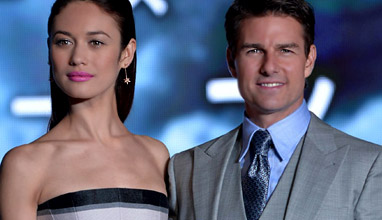 Fashion on the red carpet
During 2013 the three piece suit (jacket, vest and trousers) is a top trend for the men's wardrobe.

Channing Tatum, Tom Cruise, Bradley Cooper and Justin Timberlake are some of the celebrities who were wearing this type of suits on the Red carpet's events.