Tag: sportwear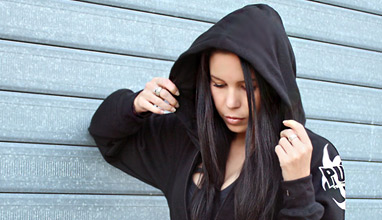 Fashion Guide
When it comes to working out the real battle starts before you even leave the house. First of all, you need to find the motivation and make the commitment, and then you need to dress right. The right clothing choices for your workout are not about vanity, unless you'd like it to be, but rather about safety and comfort. These are the two key components of any clothing option which you make for your workout. A lot of people get this wrong and it can have a bigger impact on the workout than they realize. Here then is why this is so important, and how to dress appropriately for the workout.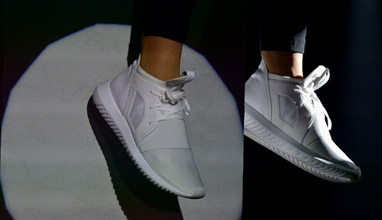 Collections
In the midst of the Paris men's fashion schedule, adidas Originals tonight boldly launched four new styles from the progressive Tubular footwear series, inspired by early 90s running technology. The SS16 Tubular collection was unveiled by a group of local performers, freely moving around architectural obstacles in an atmospheric underground venue.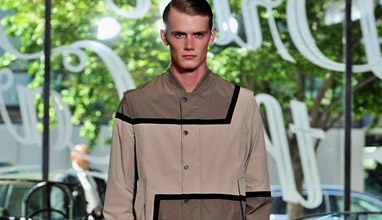 Menswear Trends
Today, we'll take a look at five hot Spring-Summer 2014 fashion trends in menswear, presented in the USA during the New York Fashion Week.