Tag: summer fashion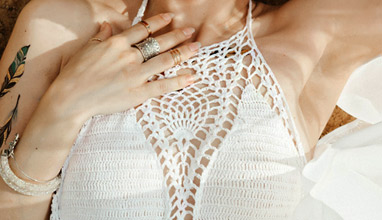 Fashion Guide
Spring and summer might not be the usual seasons you would associate with knitwear, but every fabric has its day in the sun, thanks to fashion. Get it? 2021 has been extremely strange, and while we start enjoying the much warmer weather, you might be curious to understand why and how knitwear could possibly have a place in it.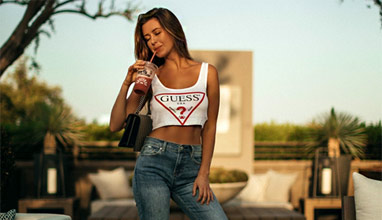 Fashion trends
Summer is upon us, ladies. Who doesn't want to look stylish and trendy beneath the summer sun? Here's a women's summer fashion guide.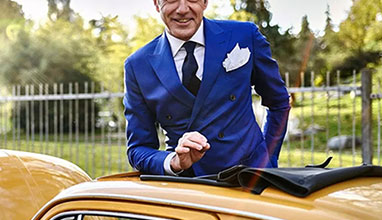 How to buy the perfect suit
A summer vacation with a partner is a way to spend some quality time together, and also enjoy some summer fashion. There is nothing more fun than getting yourself and your partner ready to enjoy some sun, sand, and relaxation! If you are looking for some summer fashion ideas to wear on your vacation, this guide brings you some of the hottest looks to inspire your wardrobe and your love life!