Tag: summer collection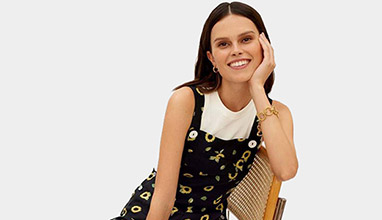 Fashion Guide
Maybe you were looking for new Sleeper dresses to upgrade your wardrobe? As warm days are coming closer, consider checking out the fresh summer collection by Sleeper.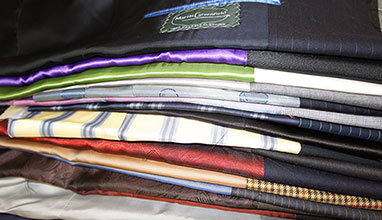 Ethical Fashion
Since 1931, Bemberg™ is a new material definition for responsible luxury. The one for cool exquisite comfort, whose smart heritage is born in a circular economy. Made by Asahi Kasei, the company is the sole maker of this one-of-a-kind, matchless, high-tech natural material, with a unique and precious touch and feel.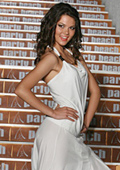 Collections
We present you models from the summer collection of chain stores 2Morrow, inspired by the energy of the big city. For the days when dressing something is not enough, for the moments when the spirit seeks new emotions or wishes to indulge in new pleasures.

2Morrow team constantly creates new models, imparting elegance of each figure, highlighting the beauty and discreetly creating comfort in our busy lives.