Tag: sun filter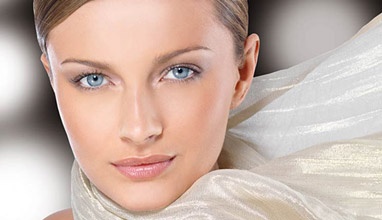 Face
The makeup should always be applied on clean skin to achieve maximum effect and to stay longer. In the morning, use cleanser according to your skin type. In summer it must be soft and gentle to skin.

A light moisturizer is very important for the skin. It is applied on a thin layer on the skin, especially on the cheeks, where the skin tends to dry.
Allow the skin to absorb the cream for several minutes, blot the excess with a soft napkin.