Tag: teeth whitening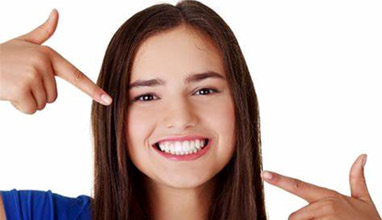 Beauty tips
If the idea of whitening your teeth has been circling around your mind for quite a while know but you are still unable to decide whether it is for you or not, maybe you should stop thinking for a second. Instead of hopelessly trying to find the solution in your own mind, why don't you try and find it in the outside world? Of course, the ultimate decision will always be up to you and your own mind, but there are some outside factors that could very well help you decide.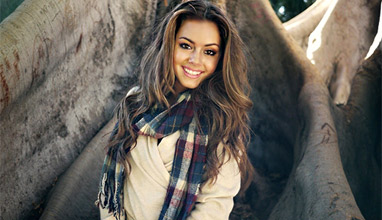 Beauty tips
What does it take to be perceived as beautiful? There are as many answers to that question as there are people in the world. Everyone has their own preferences for what they like to see in the mirror, as well as what they tend to look for in a partner's appearance. That said, there do seem to be some things that are considered universally attractive across the globe, with all their many cultural variations. These include: a keen sense for how to dress flatteringly, a healthy-looking and attractive smile, having a good dose of self-confidence in one's mannerisms, and having a strong but balanced attitude in one's interactions with others.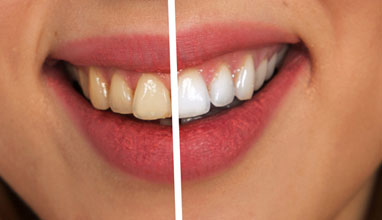 Face
As a prosthodontist, I have read a lot about the relationship between oral health and self-esteem. It's an issue that follows us throughout our lives, from school to the boardroom. It's been shown that the state of our teeth can be a source of bullying in our formative years, and many speculate that our teeth can also help or hinder our odds of landing our dream job.