Tag: water resistant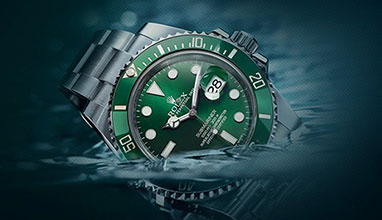 Shopping
Many watch manufacturers claim to have waterproof and shockproof watches but not all of them are as reliable as they claim to be. When you want more from a watch than just time, it is important for you to search smartly. Most of the diver's watches don't come cheap therefore, you need to be very certain about the kind of watch you're opting for.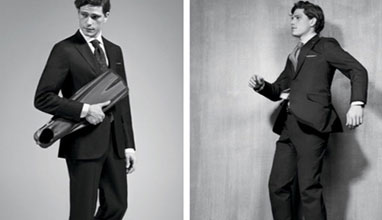 Made-to-measure Men's Suits
ISAIA was founded in Naples in the 1920s thanks to the intuition of Enrico Isaia, forefather of the family, who opened a fabrics store for the most renowned tailors in town. In later years, Enrico set up a small workshop next to the store, where skilled craftsmen made tailor-made men's clothing.