Mary Katrantzou Spring-Summer 2015 collection
Pangaea and Panthalassa are the unifying ideas behind Mary Katrantzou's Spring-Summer 2015 collection. In abstraction, the idea is evocative of movement, pulling and shifting; in allegorical terms, the birth of the earth, of its flora and fauna as well as the settling into position of our contemporary continents, offers creative source material.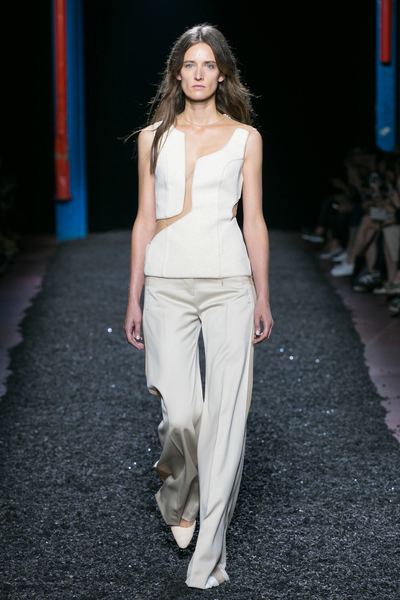 It inspires a narrative, expressed through a combination of naturalistic forms and abstract shapes breaking on the body.
Fabrics are soft, tailoring fluid in light Summer wools and tulle with sharp floating seed bead panels.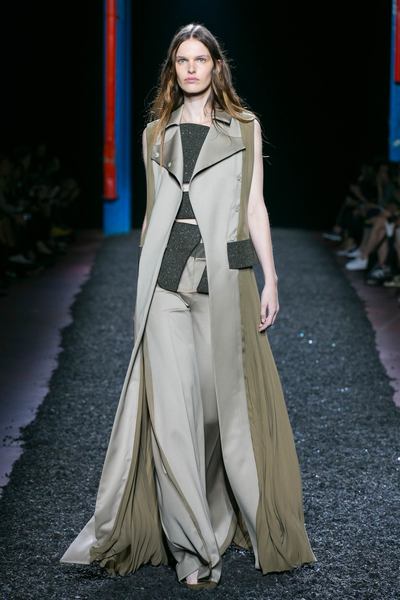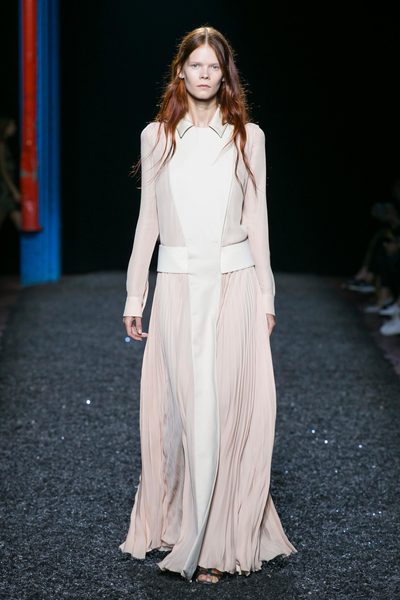 Panelling also lend itself to ruptured baby doll dresses, pleats split to float away from the body.
The organic and the geometric are constantly juxtaposed, a dialogue between them continually explored.
These dresses mesh together a multitude of different textiles into an intricate puzzle, a Pangaea of surface texture. Pangaea and Panthalassa rediscovered, paradise regained.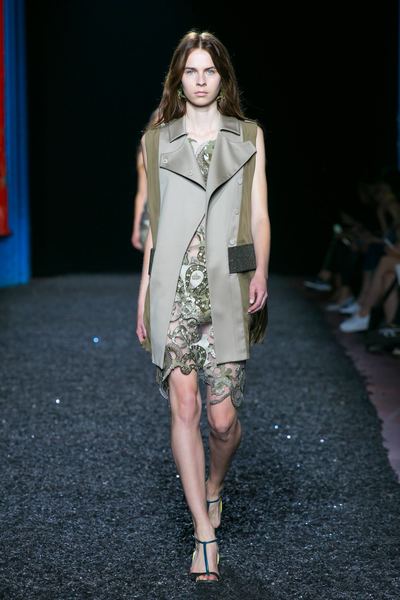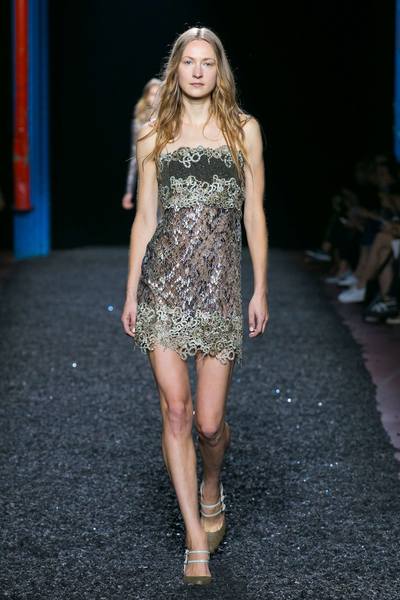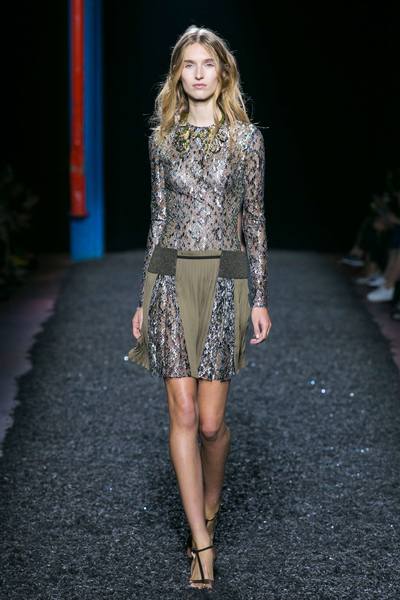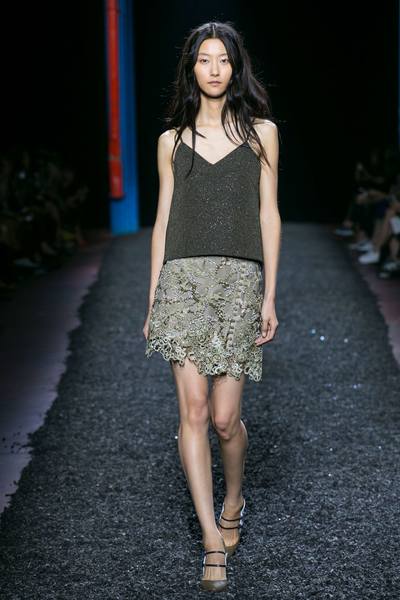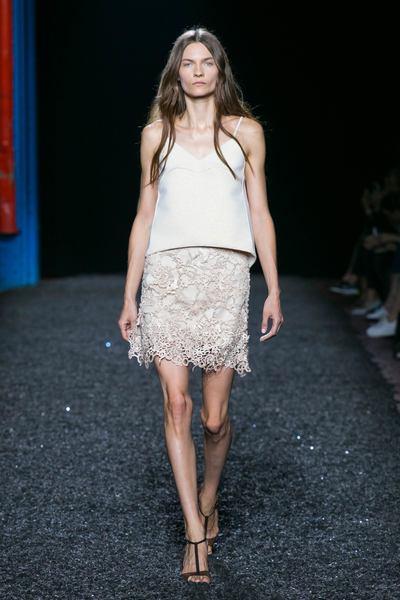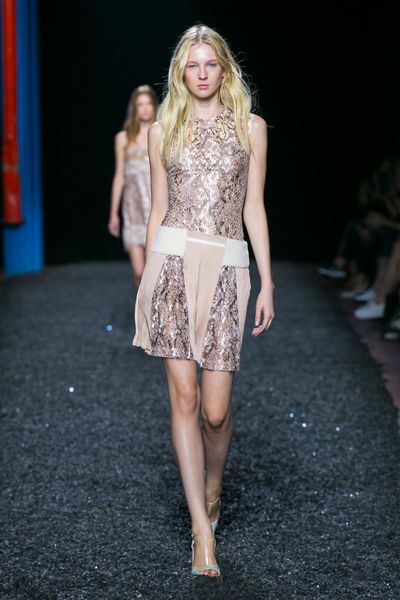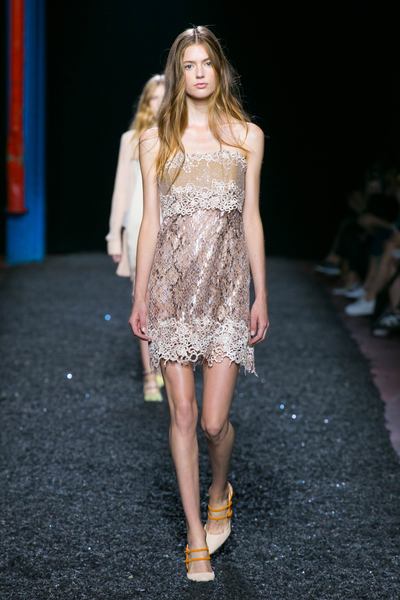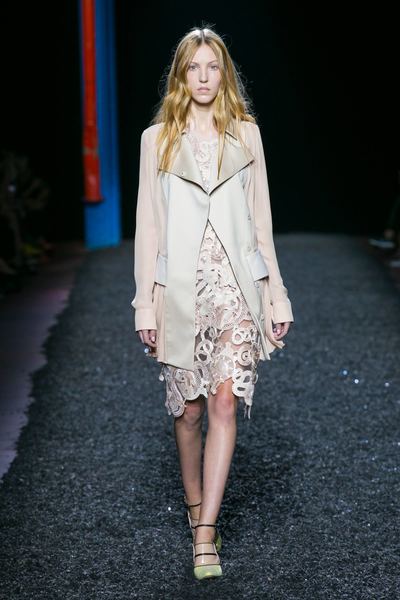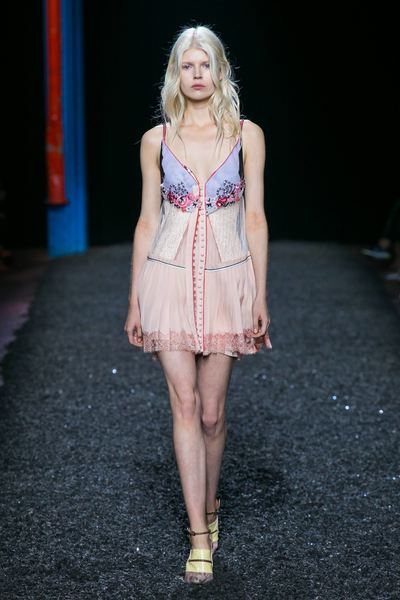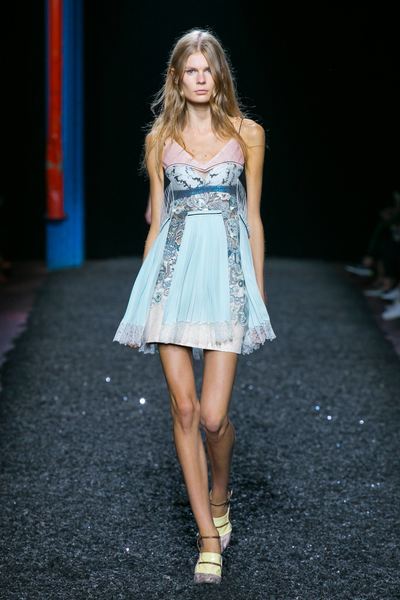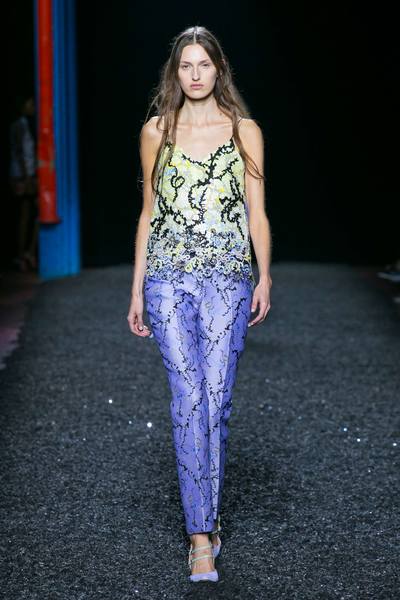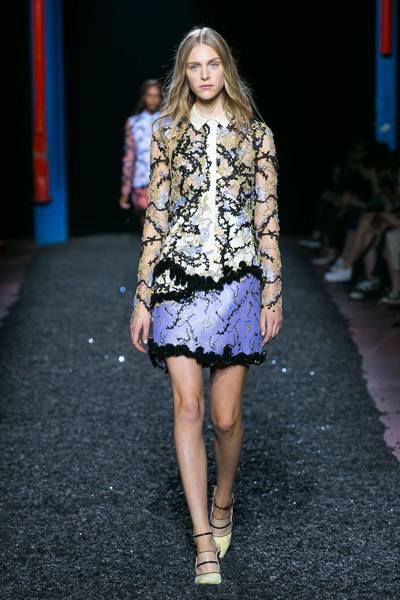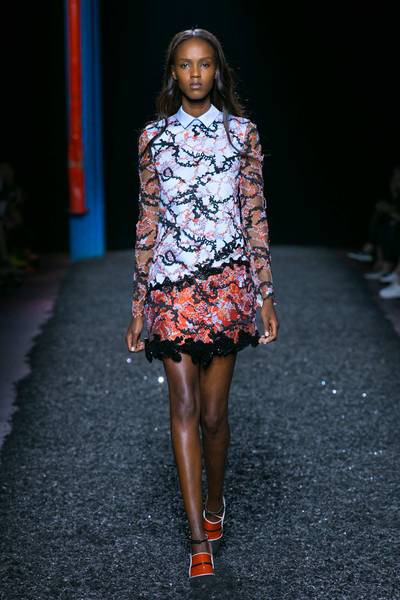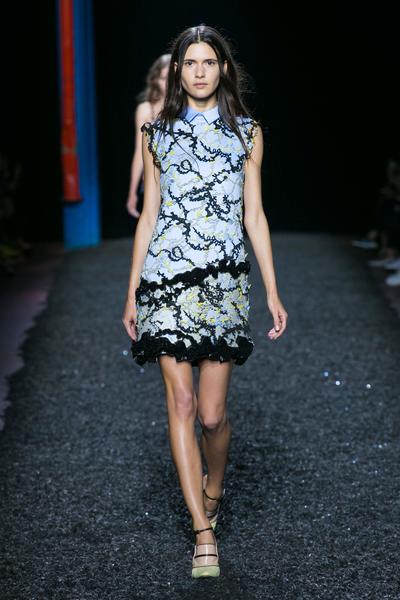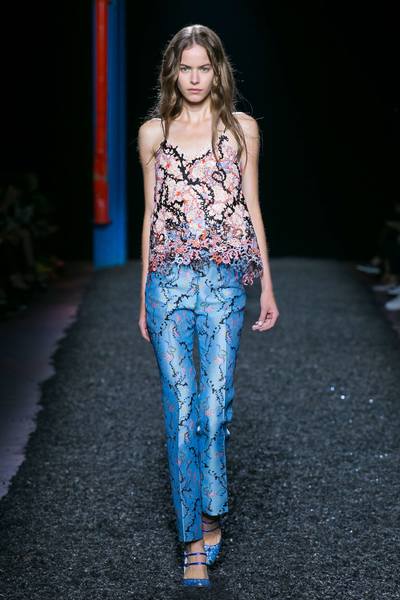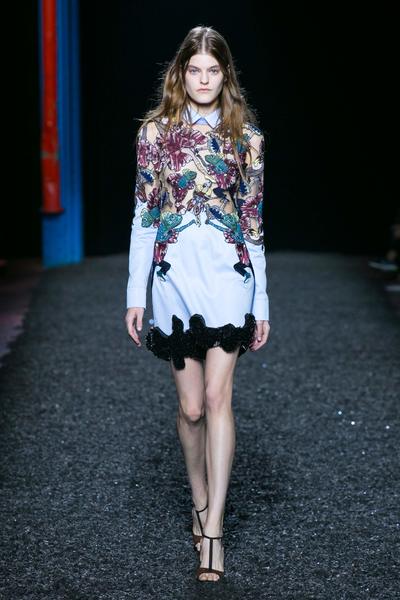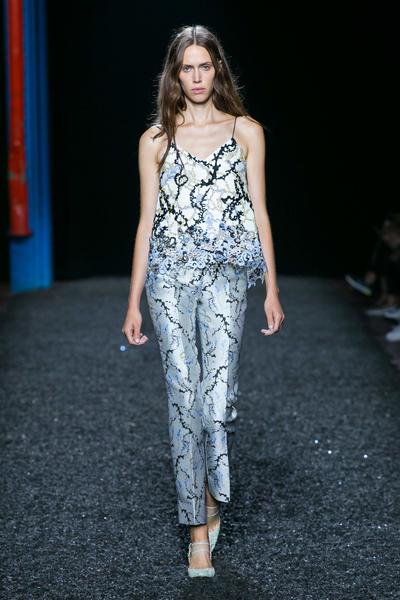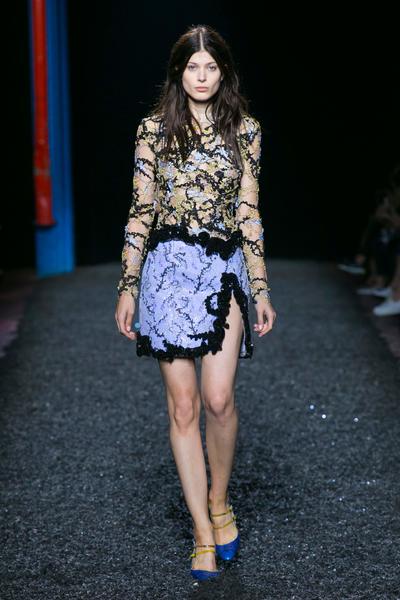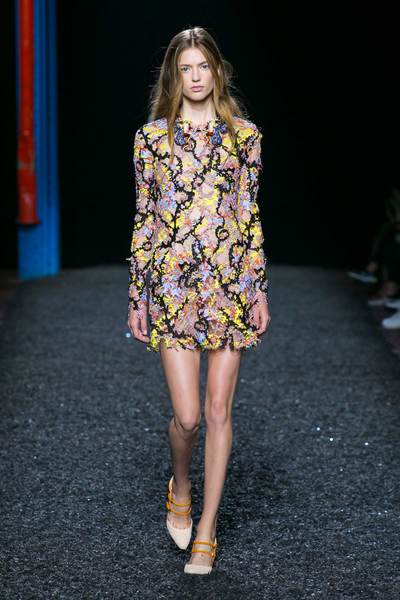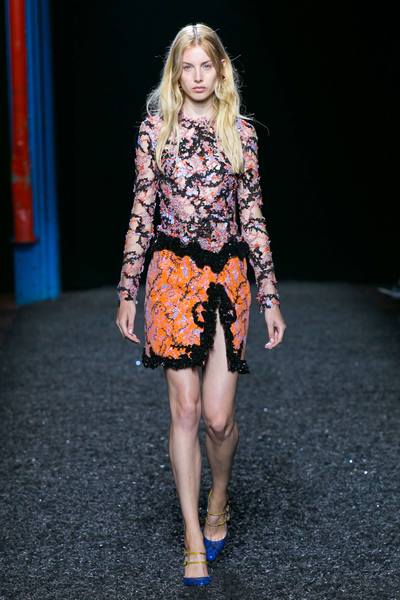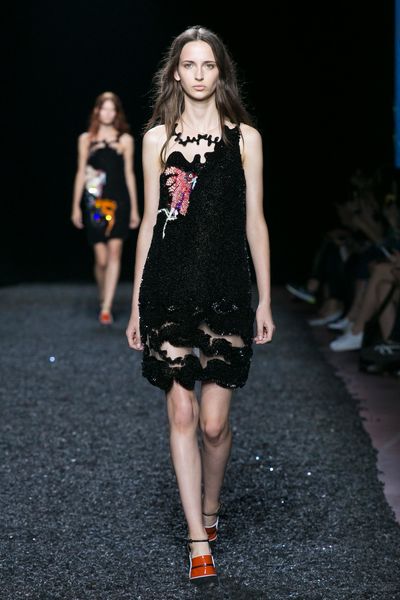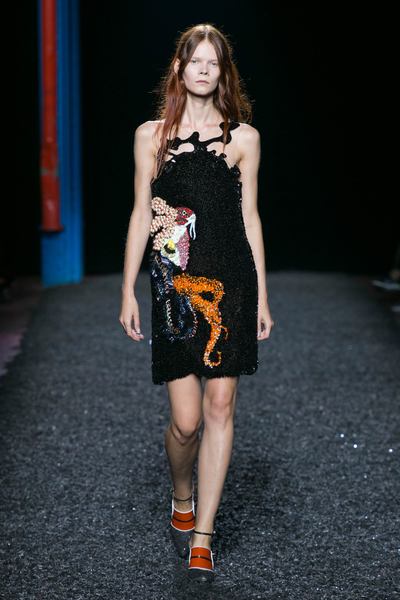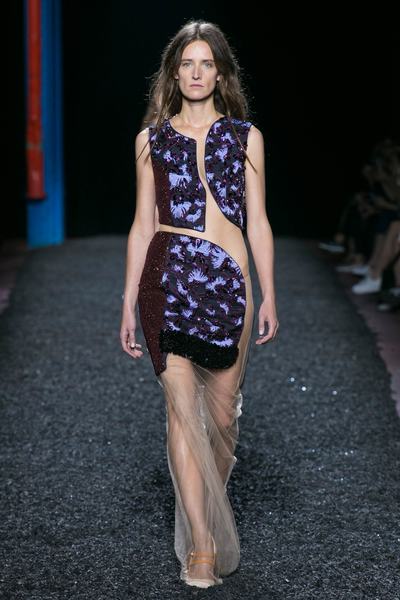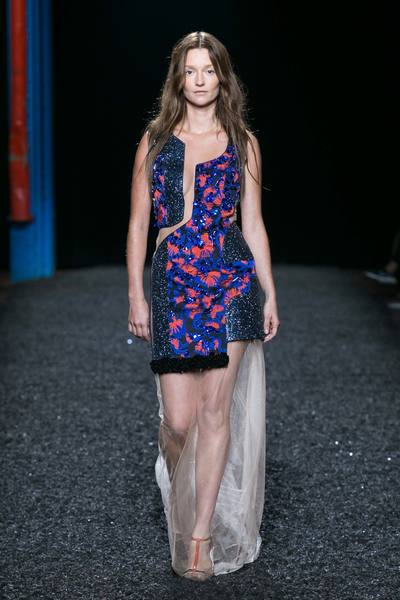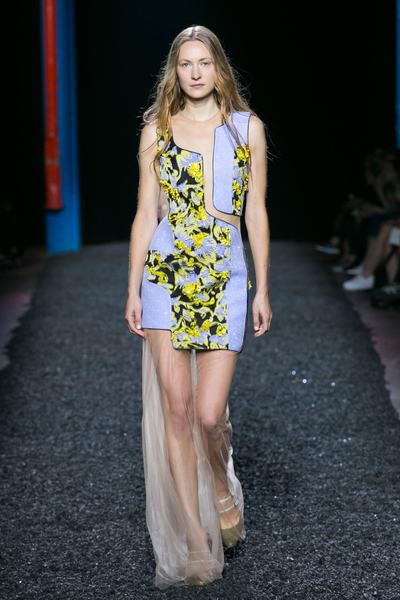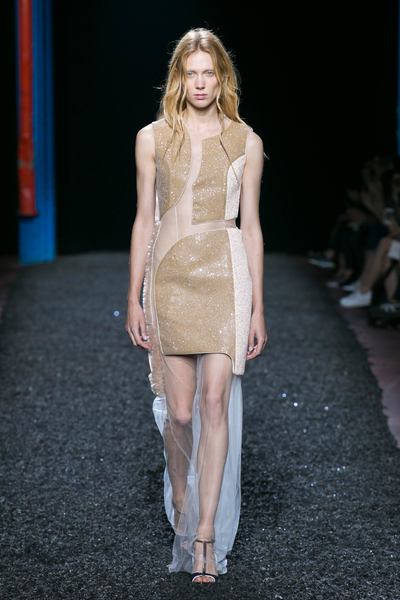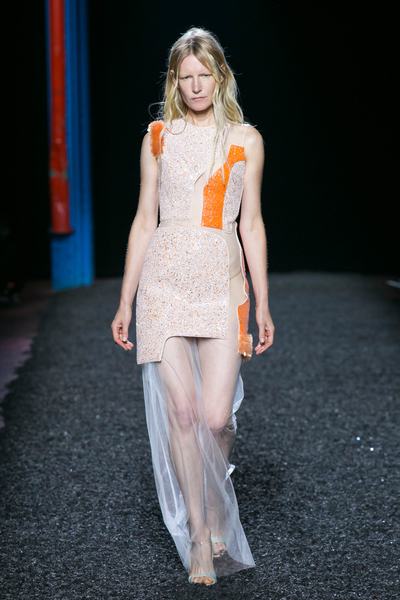 Photos and Information: marykatrantzou.com


Hits: 4391 | Leave a comment