'Euphoria' - Jordi Dalmau 2016 Bridal collection
'An explosion of color that arises from the inside'
Early 20th century. Atmosphere of cabaret and variétés, clandestine parties where the bourgeoisie of the time, mix with lower classes to taste, in private, the same vices and environments that rejected aloud. Everyone left behind its conventional bonds to unleash their euphoria and be themselves.
It is also the time of the impressionists, passionate of modernity and very interested in fashion. At the same time, his great works were 'illustrations' of the metamorphoses of the art of living and dressing with art.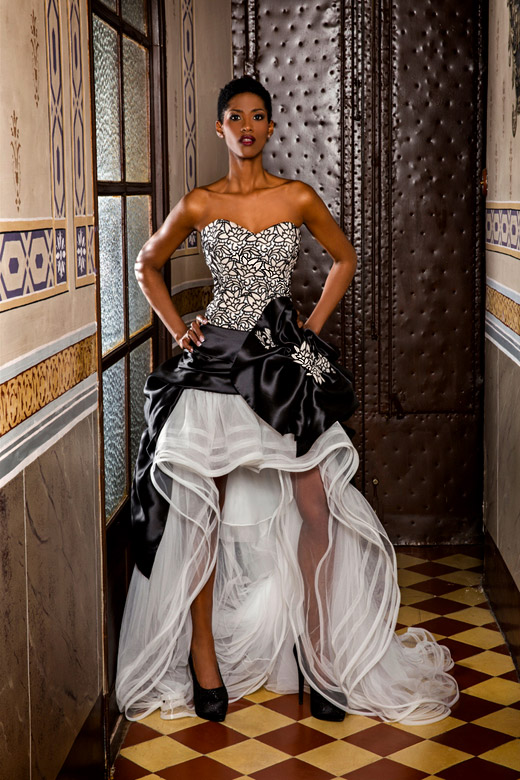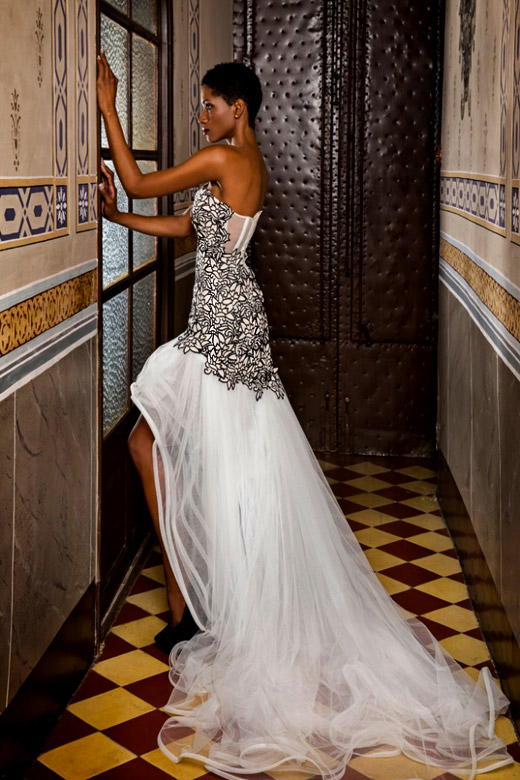 With the Euphoria collection, Jordi Dalmau makes a mod to this time, creating a perfect symbiosis between the most deviant part with his daring designs and impossible colors, and the most stylish, simple and elegant with his quieter creations.
He captures perfectly the essence of time and translates it into a collection of gowns that allow his brides to show a contained emotion at the time of the ceremony, to then finish in pure Euphoria and joy during the party.
The result is a friendly and colorful collection, plenty of light and color.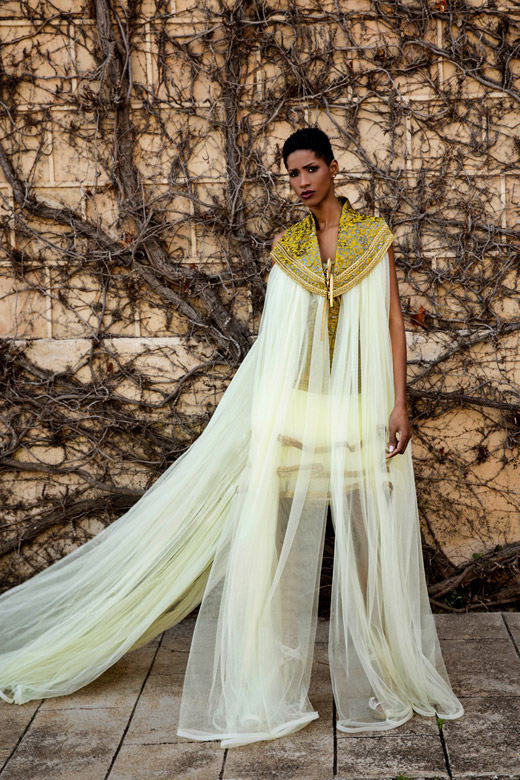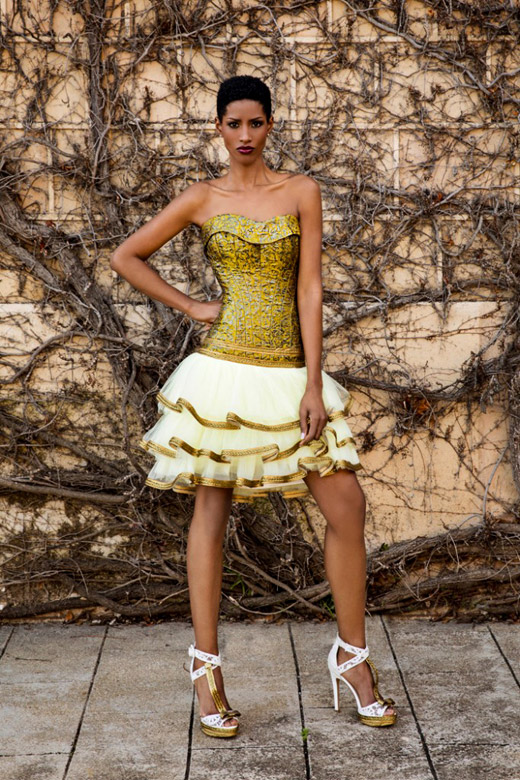 In Euphoria dominate the gold tones, dusty and yellow - color of friendship and joy - that gives exquisite, sophistication and refinement, without forgetting blue, green or red which bring the characteristic touch of color from the designer.
Jordi Dalmau play with a fashion that takes the form of seductive sculptures of silks, transparency, and precious fabrics: tulle, chantilly, lace from calais, guipoure... all worked to the maximum detail, creating a look that will thrill who perceive thos subtlety.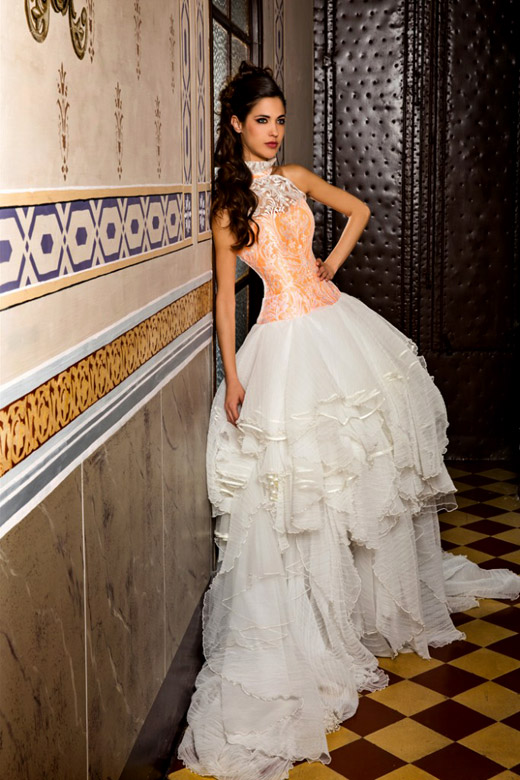 Don't miss the short skirts which drag, the dresses with Swarovski zippers, skirts with accumulation of tissue on the back, tremendous necklines, corsets, the usual overskirt, and new this year; coats that adapt to the body of the 'Euphoria bride' like a second skin.
No one doubts that the set is spectacular and glamorous.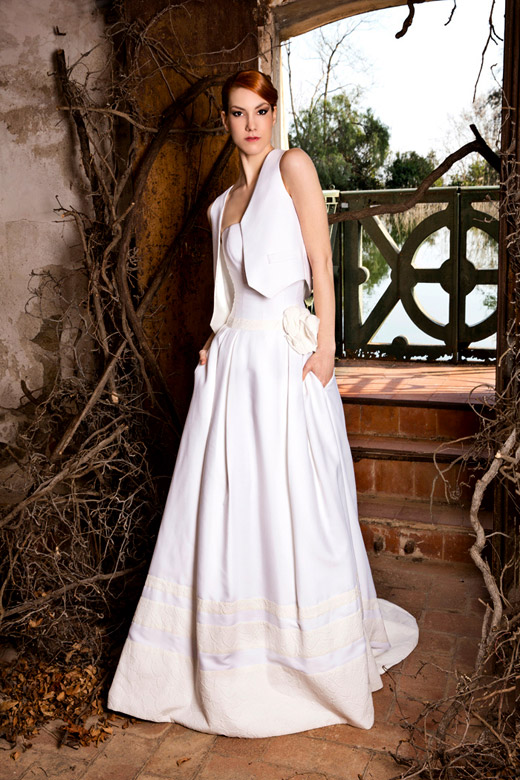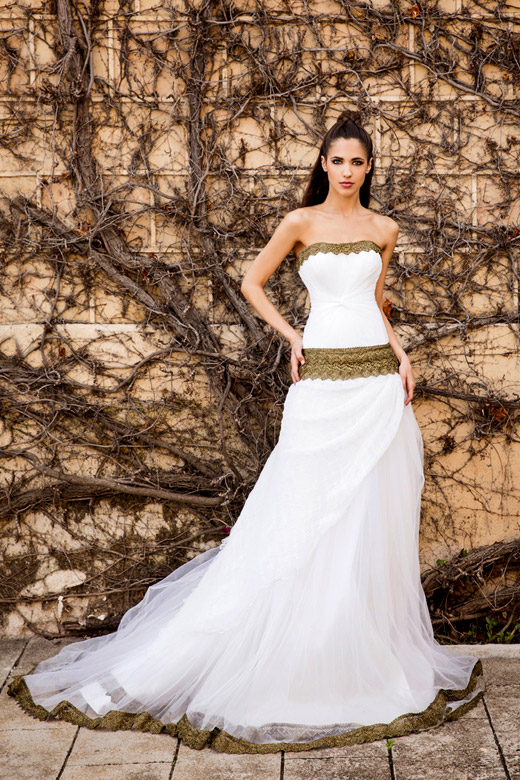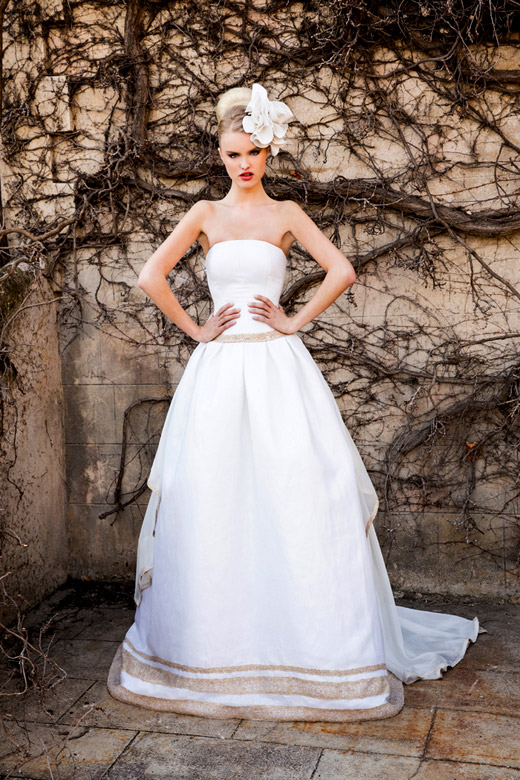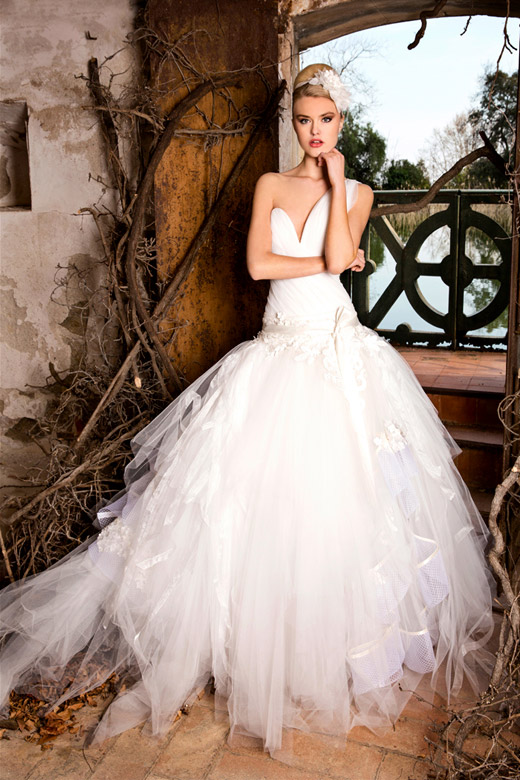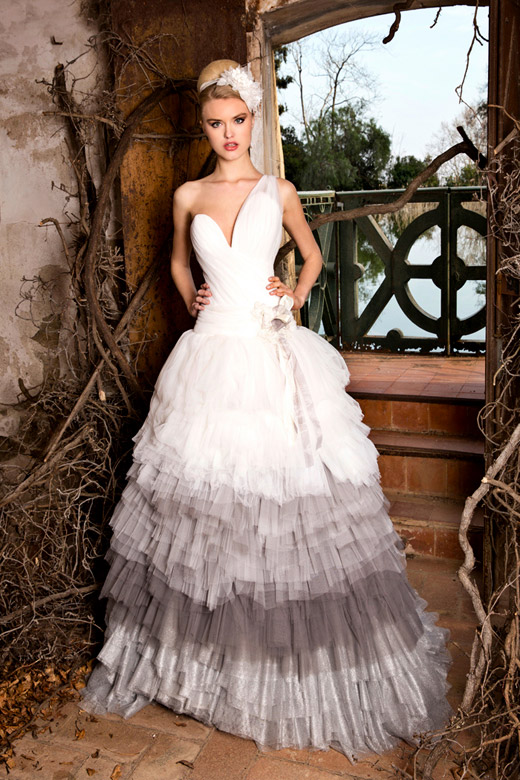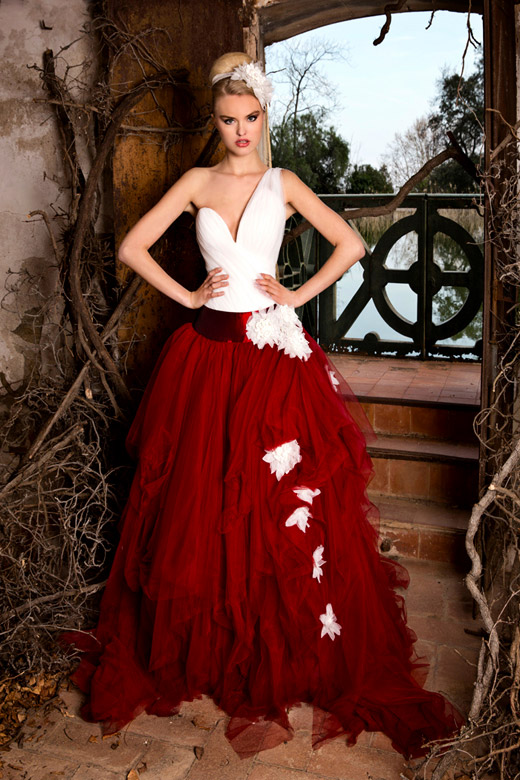 Do you want to be an Euphoria bride?
Jordi Dalmau brides, with more than ten years in the bridal fashion sector, goes on innovating and suiting a 'novel' bride who wants to be different from others covering herself in a dreamy dress.
The delicate craftsmanship and careful design he offers to every creation, give them a personal and untransferable seal that brides increasingly want to look at this special day.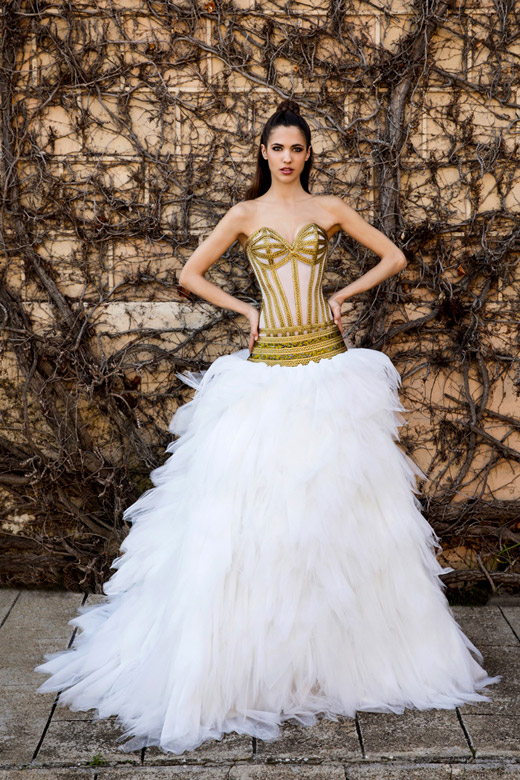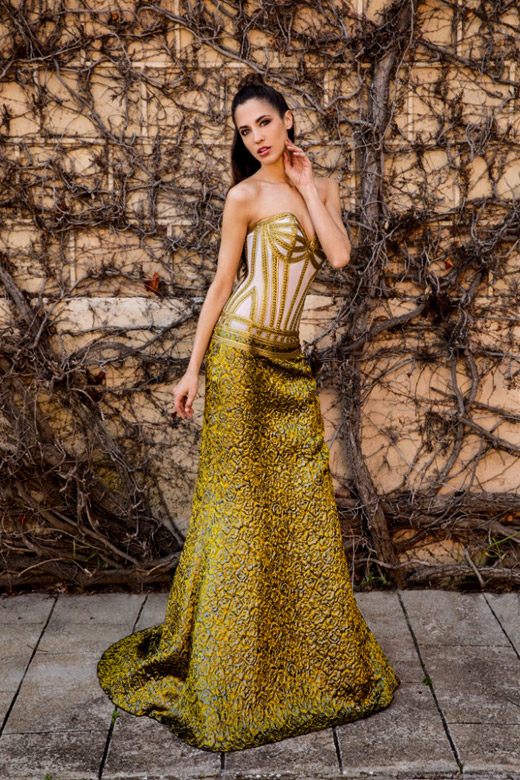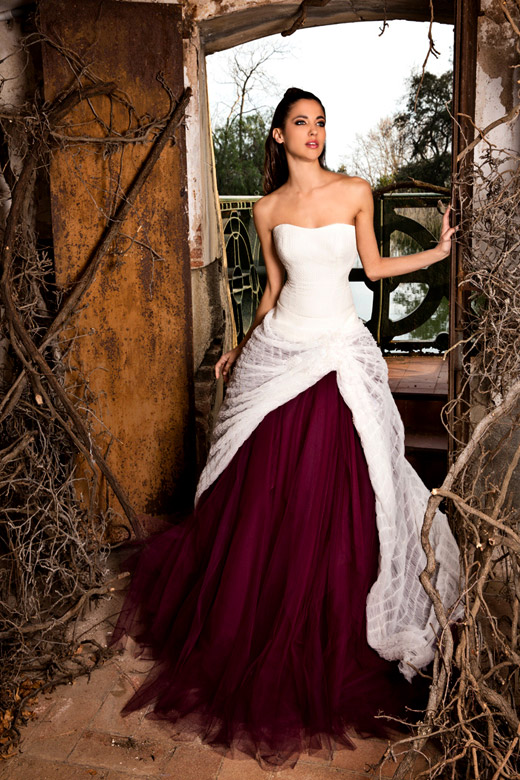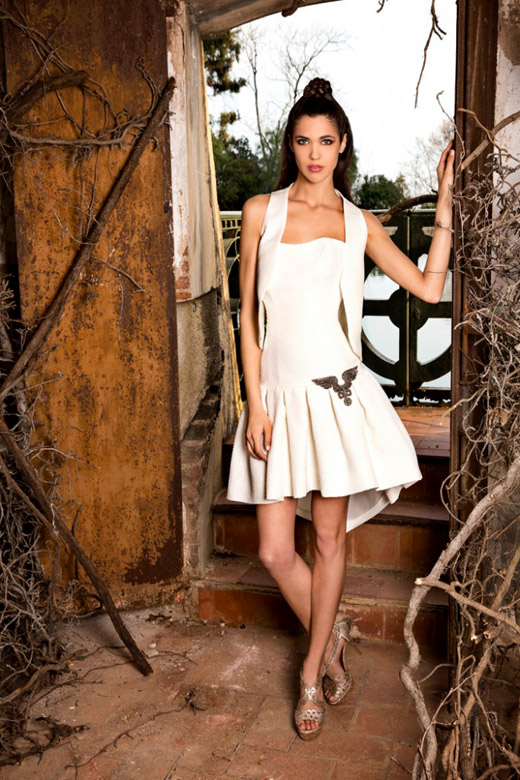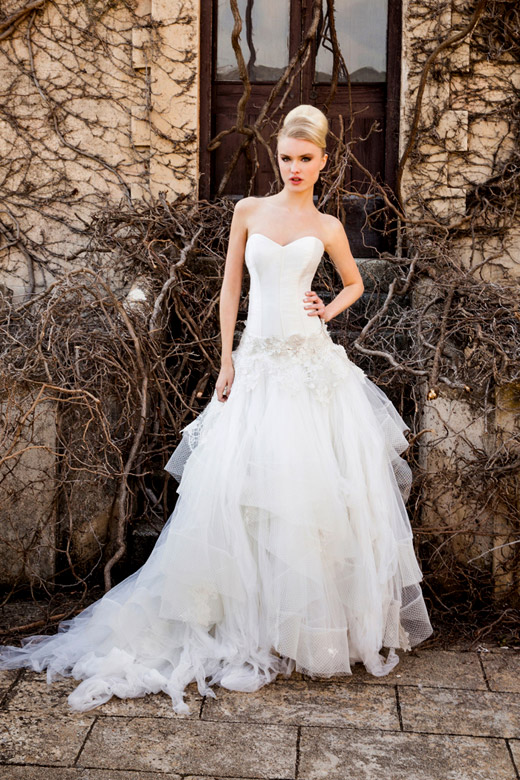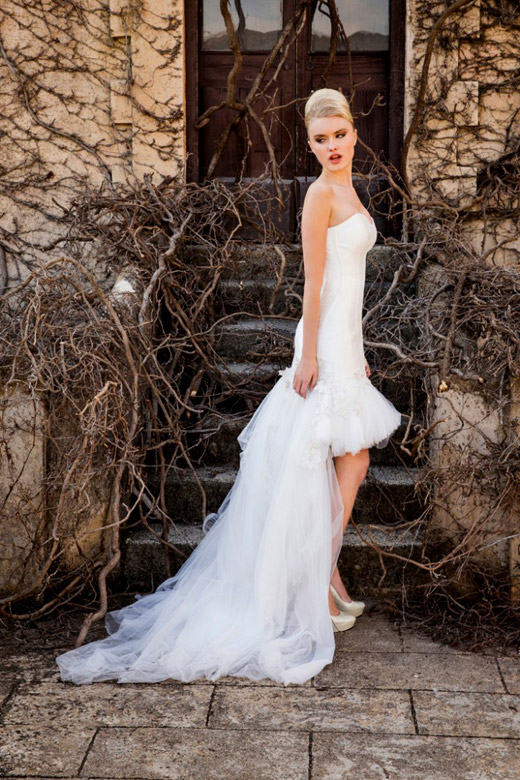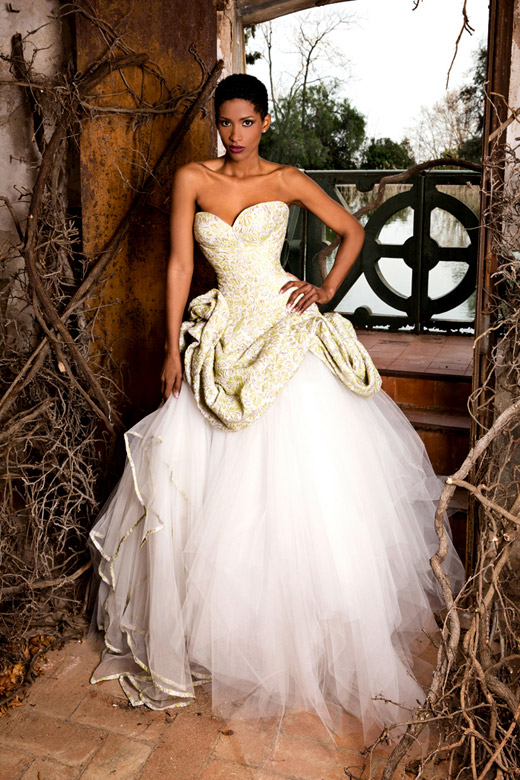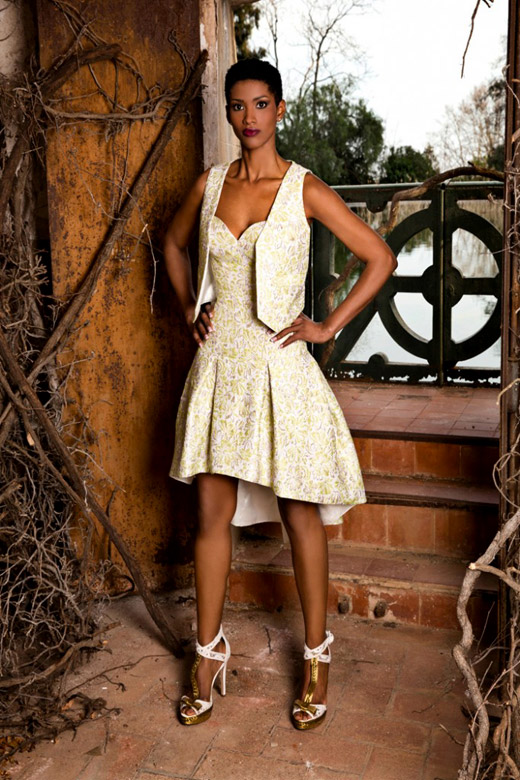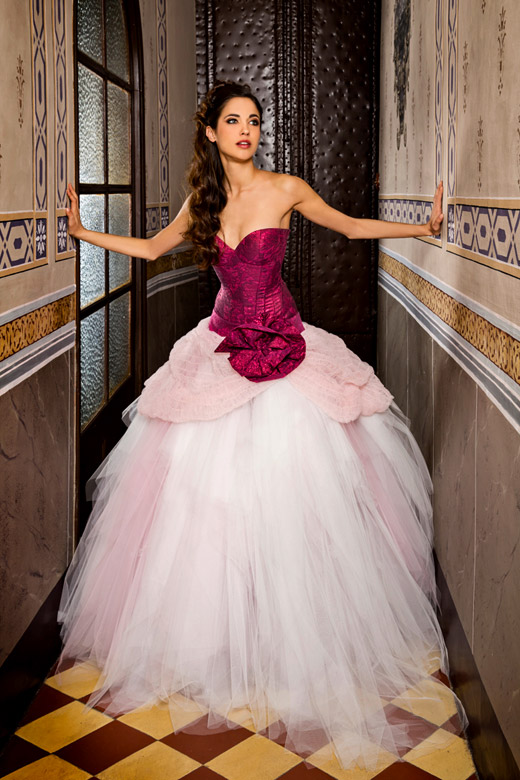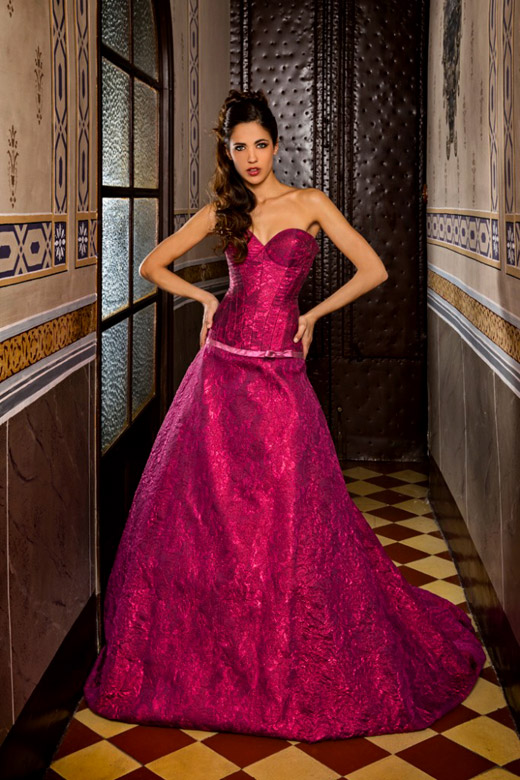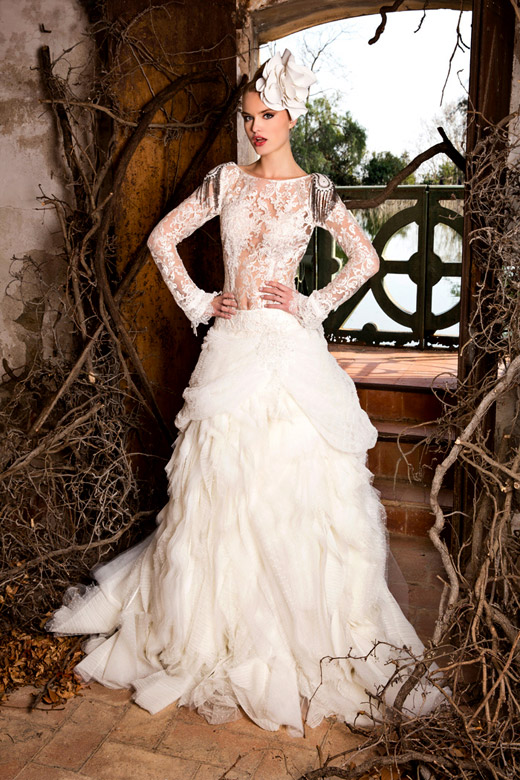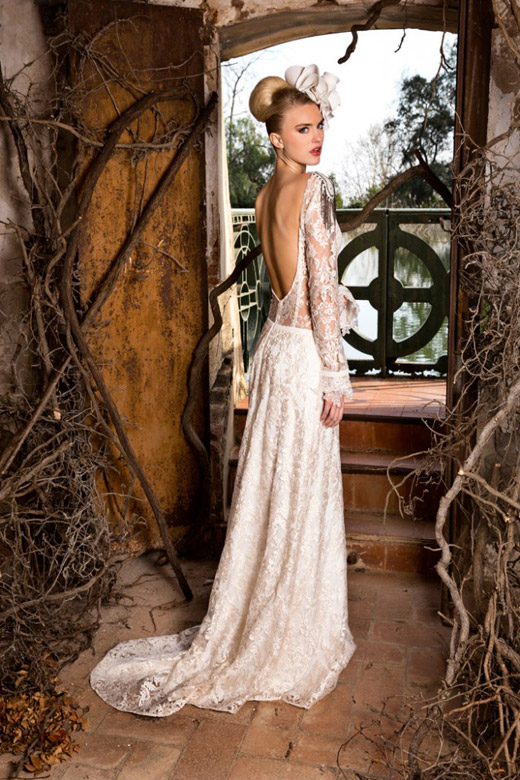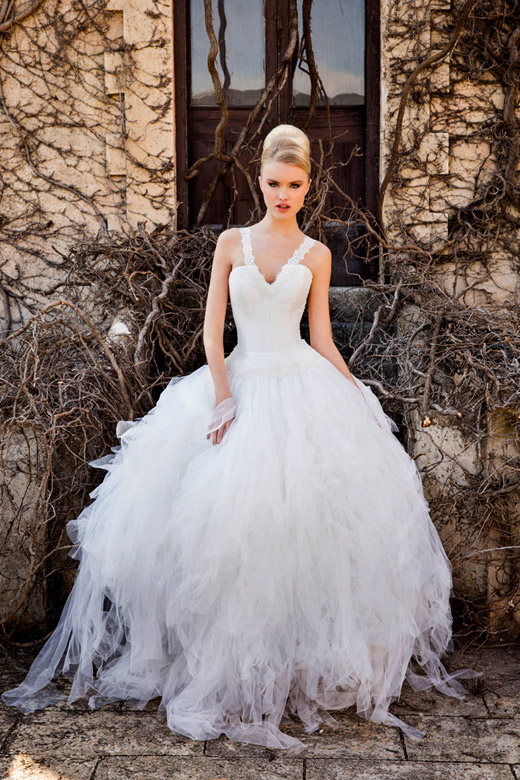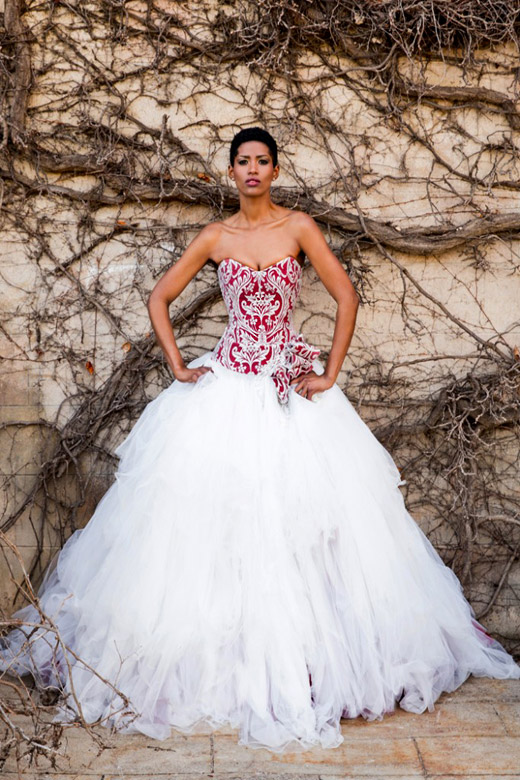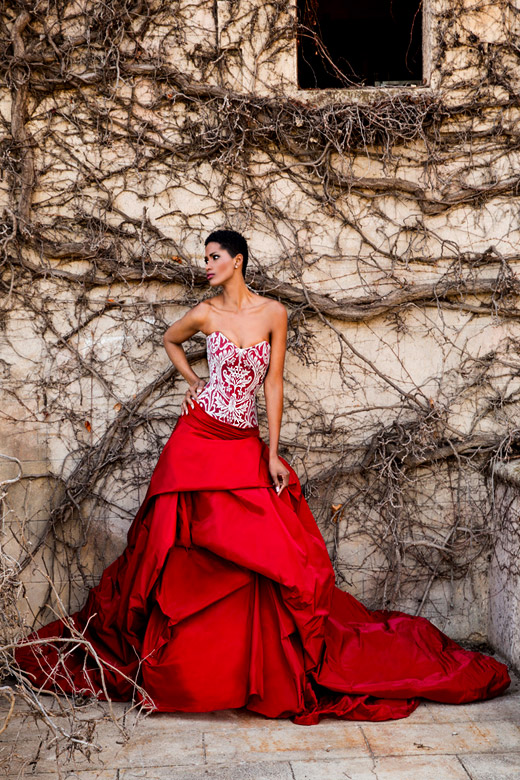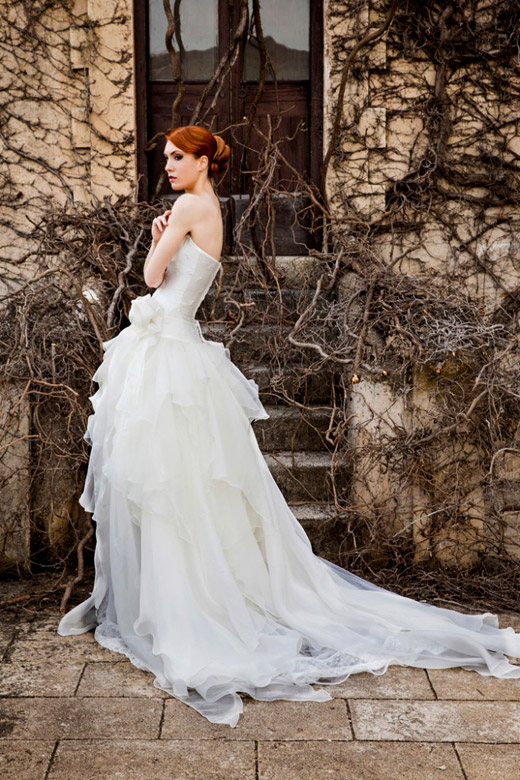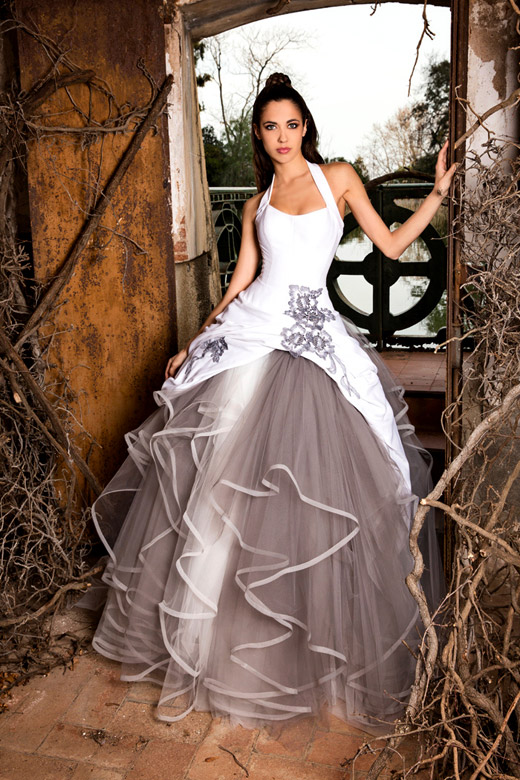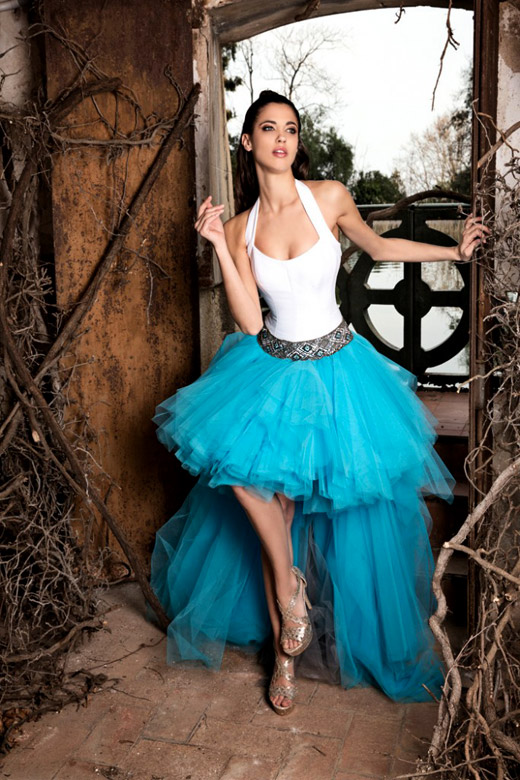 The collection was presented on May 7, 2015 in Spain during the
Barcelona Bridal Week.




Information: barcelonabridalweek.com
Photos: jordidalmau.com


Hits: 6719 | Leave a comment