Tag: joy
Curious
Beauty is really a cocktail of divine proportions and harmony between the inner and outer world of man that gives meaning to his being and is rightly referred to as a synonym for truth and good*. Relative, however, it is subject to time, morals, and, to a great extent, to the generally accepted norms. In this sense, it can be said that beauty is a kind of aesthetic consensus of the majority about the unique qualities of the minority. Beauty is also a message that challenges taste, imagination and tolerance. In order to determine what is beautiful, we need to realize that it (the beautiful thing) should be liked and surely to cause delight and trepidation. In fact, in most cases, beauty is a wonderful combination of spirit and matter, shape and color, fluid and provocation that awakens admiration, joy and passion.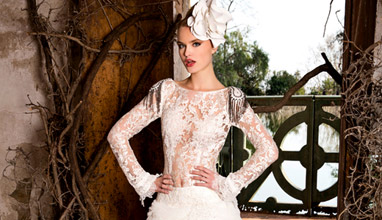 Collections
With the Euphoria collection, Jordi Dalmau makes a mod to the early 20th century, creating a perfect symbiosis between the most deviant part with his daring designs and impossible colors, and the most stylish, simple and elegant with his quieter creations.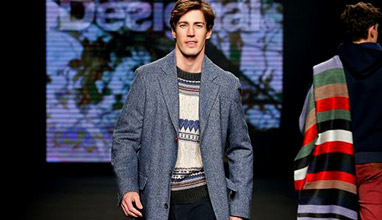 Menswear collections
On Tuesday (February 3, 2015), the Spanish casual clothing brand Desigual, which is famous for its patchwork designs, intense prints, innovative graffiti art, asymmetrical designs and flamboyant splashes of color, presented its latest men's fashion collection during the 080 Barcelona Fashion week (February 2-5, 2015).