Fashion trends 2016: Wine red - the new shoes color
In the beginning of fall, HUMANIC presented a high quality range of shoes. The colour of the season is the wine red, which we could see in the heels, suede boots and handbags.
There are a lot of designers and fashion houses that uses this colour in their fall collections. Some of them are: Kenzo, Lanvin, Marc Jacobs, Balenciaga, Acne Studios, Chloe and so on.
During the fall, the fashion world say 'hello' to the classic shades of Bordeaux. For example the marsala colour, which was revealed as the colour of 2015. The style reflects the elegance of 80s, which is suitable for the more conservative people and the people who like to experiment.
Wine red – the experience is the best teacher…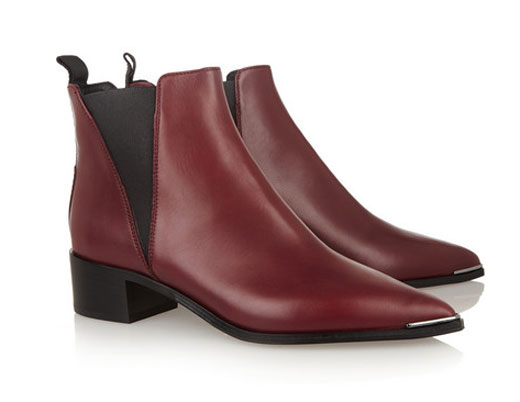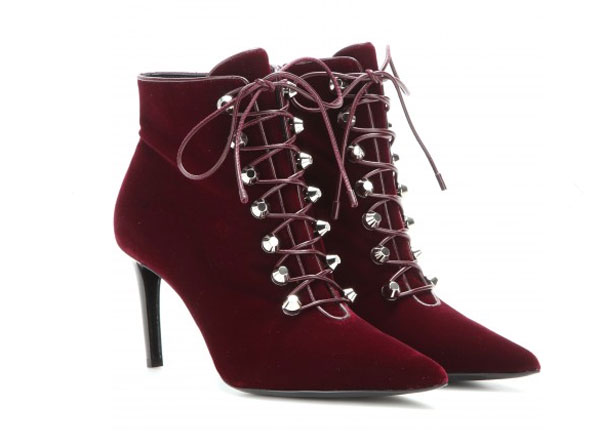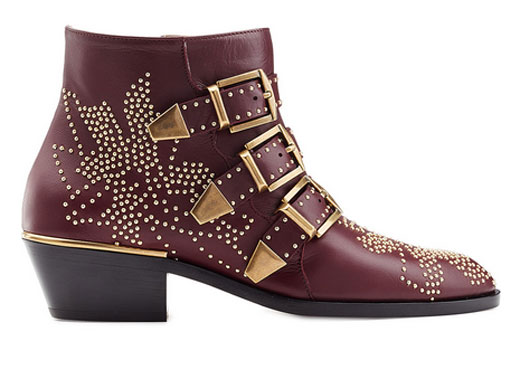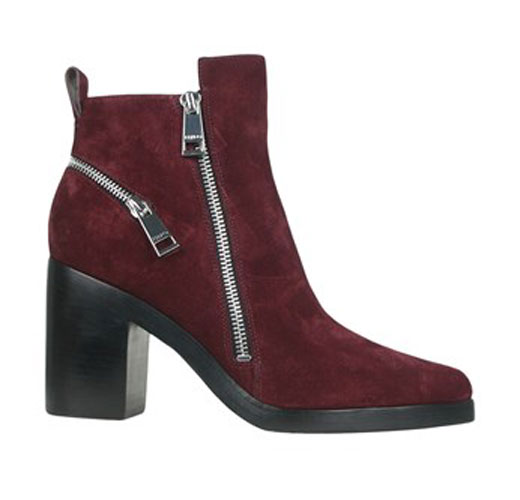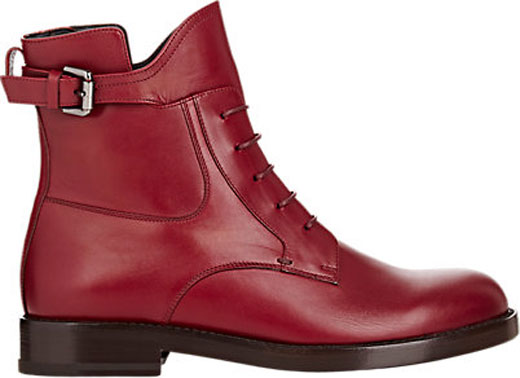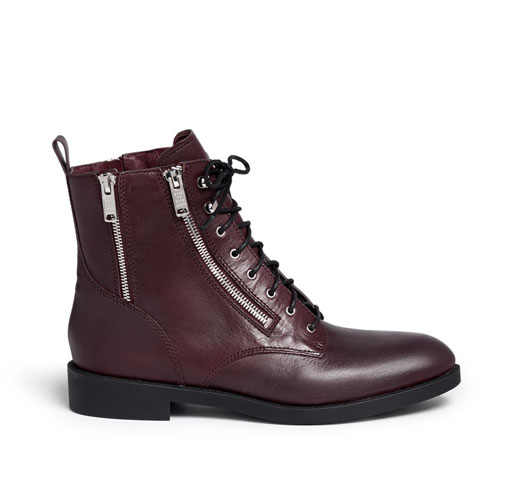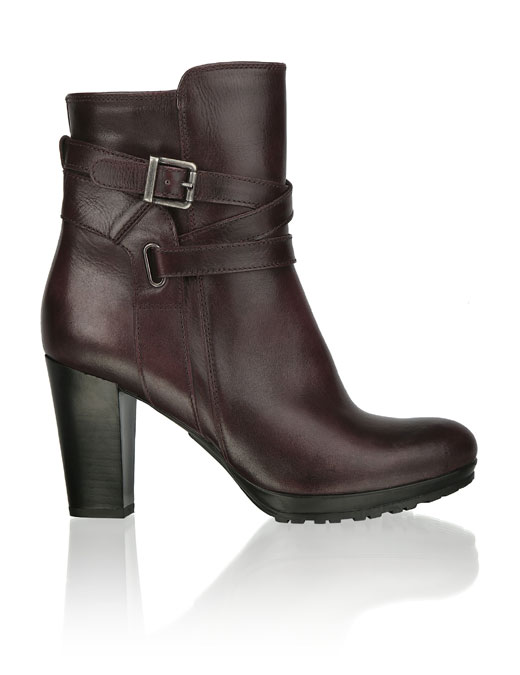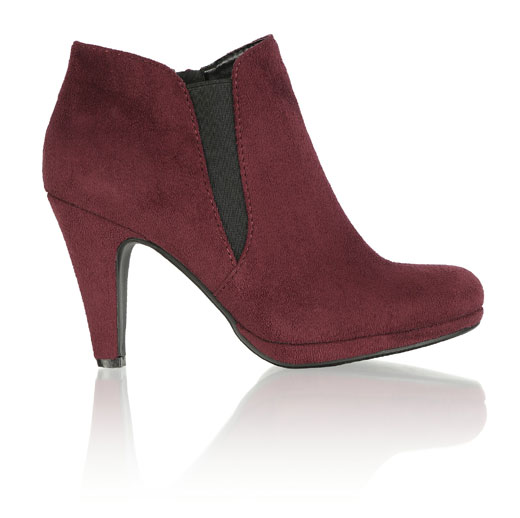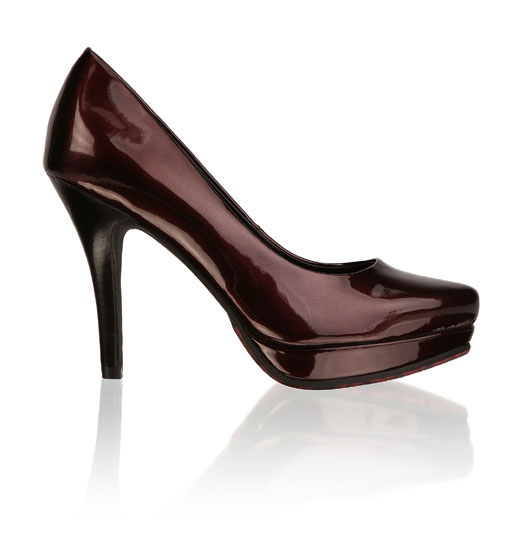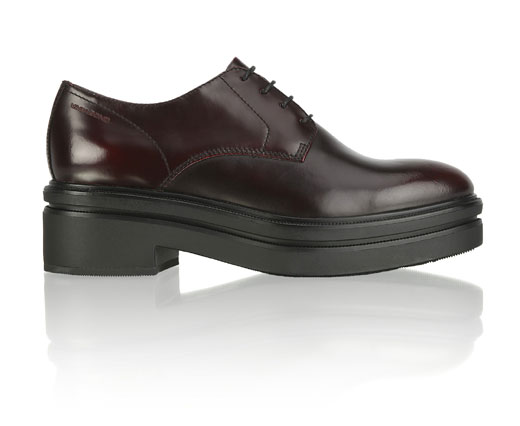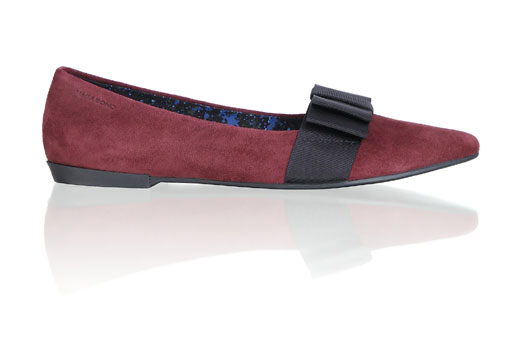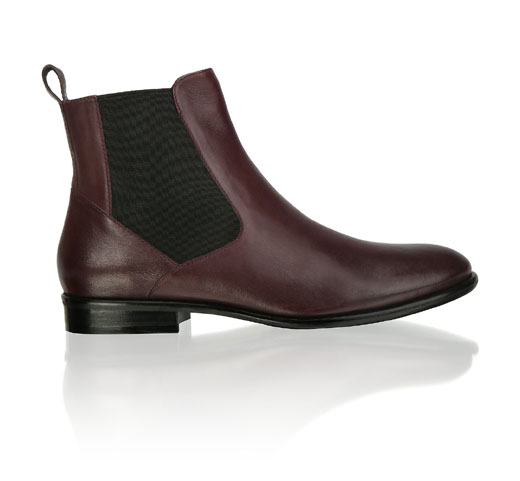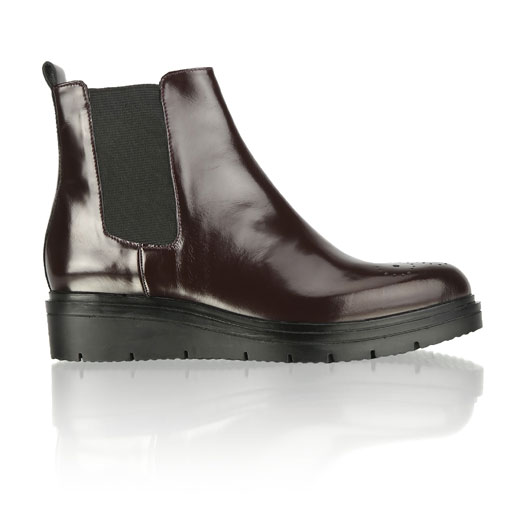 Photos:
1. Acne Studios
2. Balenciaga
3. Chloe
4. Kenzo
5. Lanvin
6. Marc by Marc Jacobs
7. Lazzarini
8. Never2Hot
9. SMH
10. Vagabond
11. Vagabond
12. Walter Bauer
13. Walter Bauer



Hits: 8600 | Leave a comment