Fall-Winter 2016/2017 Knits trends from Première Vision Paris
It's already time to look at the Knits Fashion Trends for the next cold season,
presented in September during the Première Vision Paris: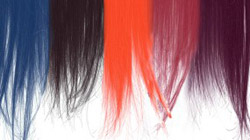 Hair colours
Darks take on brunette or auburn tones, highlighted by luminous russets. Nuances vibrate in subtle semi-plains, with dark throwns and chinés. Colourful combinations are warm and flamboyant, with contrasting Tie & Dye tones, and shimmering colourways.



Braided knits
Shapes look braided, knit panels are interlaced and knotted. Belts are elaborated in plaits and generously wrapped. Stitches are inspired by French braids and transformed into complex twists and braids, cables are wavy and intertwined in gauges 5 to 14.
Jacquards, intarsias and prints trace out curly hairstyles. Yarns play on contrasting counts.


Neatly combed
Clothing items are inspired by well-coiffed curls, and sheathe the silhouette. Shapes are precise and follow the neat lines of parts sharply drawn with a comb. Knits and decreases evoke carefully-styled locks of hair, flattened and smoothed with a comb.
Yarns look slicked down, recalling the lustre of hair, in gauges 12 to 18.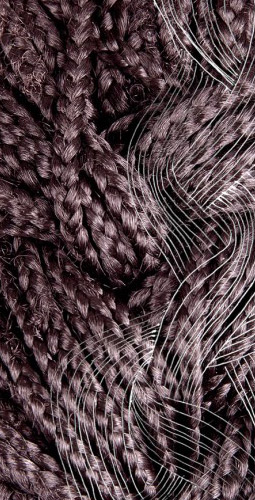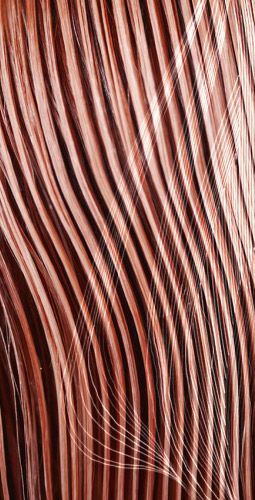 Tousled and tangled
Knits are inspired by dreadlocks, with irregular, woolly, and pre-felted yarns piling up and clumping together. Stitches trace out random textures with raw accents, in gauges 3 to 12.
The shaggy, rugged effects of knits result in cleverly de-constructed shapes.


Hairy knits
Knits are adorned with extra-long locks or short fringes, in gauges 8 to 12. Clothing edges unravel or taper off delicately. Hairy effects are engineered here and there on shapes. Bouclette yarns evoke frizzy hair.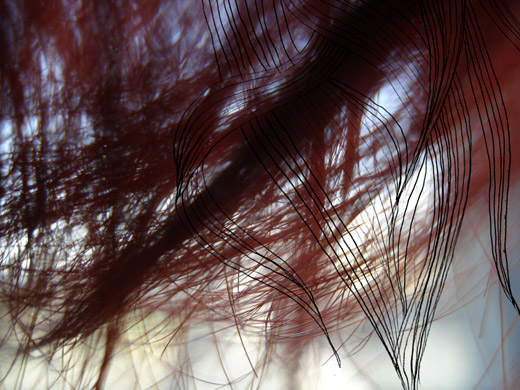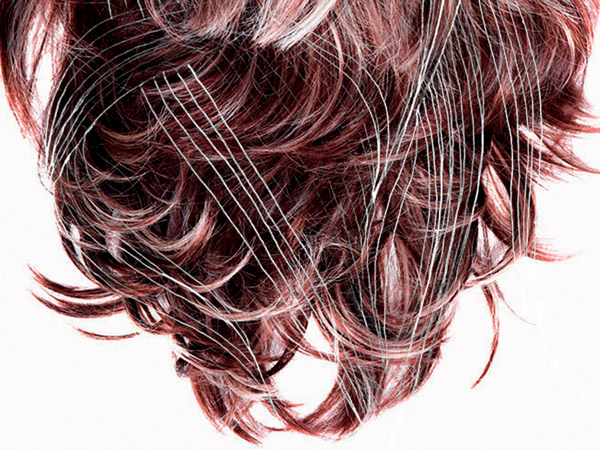 The next edition of Première Vision Paris will be held February 16-18, 2016
at Paris-Nord Villepinte, France.



Source: //www.premierevision.com/season/aw1617/aw1617-kws/aw1617-kws-season/saison-22/




Hits: 6720 | Leave a comment