Sustainable fashion: Luxury bags by Freedom of Animals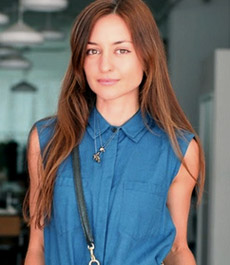 Freedom of Animals is a New York-based sustainable and cruelty-free luxury handbags line, created by stylist Morgan Bogle in 2013.
The eco-friendly accessories are made of high quality leather-or-PVC-like fabrics and materials, comprised of post-consumer polyurethane and organic cotton, giving a lower carbon footprint and 70% energy saving.
Accessories' rich colors are achieved from vegetable-based dyes.
All Freedom of Animals products are produced in the United States and the brand is a partner with the Sheldrick Wildlife Trust in Kenya - the most successful orphan-elephant rescue and rehabilitation program in the world and one of the pioneering conservation organizations for wildlife and habitat protection in East Africa.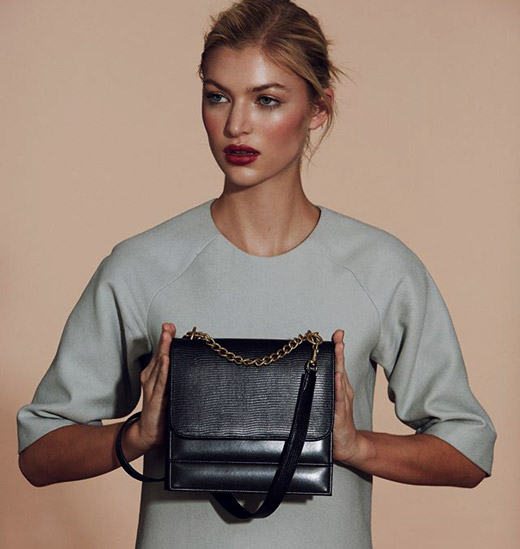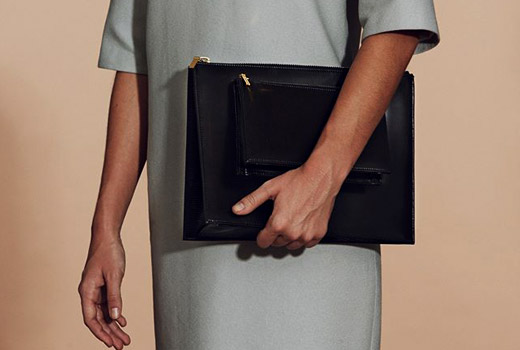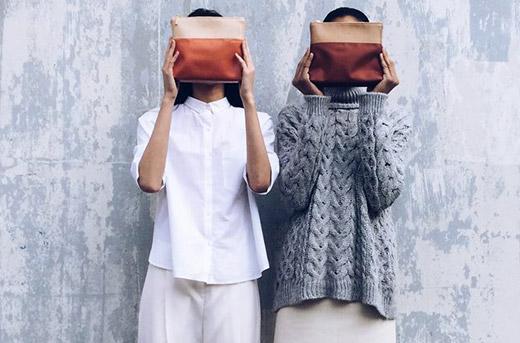 Most of the brand's bags are named after the orphaned elephants that were brought to the Sheldrick Foundation after losing their mothers to poaching.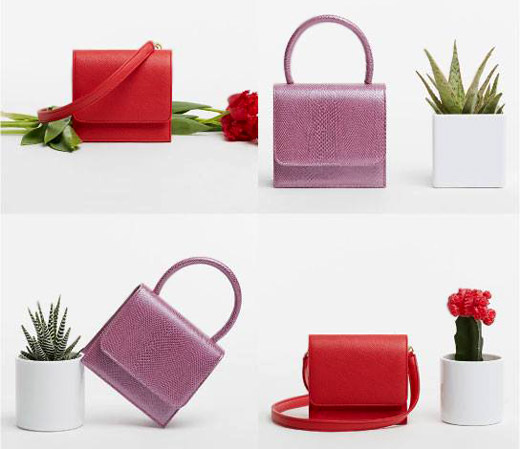 Photos: freedomofanimals.com




Hits: 5714 | Leave a comment