RAW for the Oceans - Denim from recycled ocean plastic
Project weaving the way to cleaner oceans
RAW for the Oceans is the first in the world denim collection made from recycled ocean plastic. The project is run by the Dutch brand G-Star RAW; garments are co-designed by Pharrell Williams and manufactured in partnership with Bionic Yarn and Parley for the Oceans.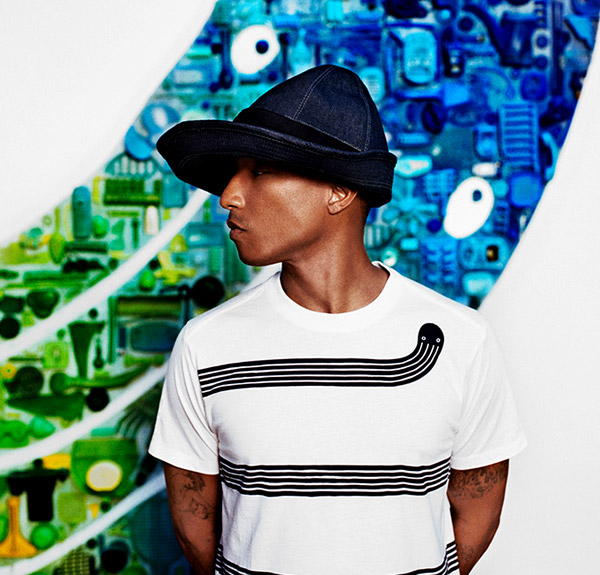 The process of creating denim from recycled ocean plastic includes 4 steps:
STEP 1: OUT OF THE OCEAN.
Plastic pollution is first retreived from the oceans.
STEP 2: PIECED IN PREPARATION.
The retrieved ocean plastic is broken down into chips and then shredded to fibres, ready to be spun into yarn.
STEP 3: SPINNING THE YARN.
Ocean plastic fibres are spun into strong core yarn and then helixed with cotton, making Bionic® yarn.
STEP 4: WEAVING AND KNITTING.
The innovation is complete with the weaving or knitting of Bionic® yarn into RAW for the Oceans fabrics.

Let's take a look at some of the designs from RAW for the Oceans
Fall-Winter 2015/2016 collection,
offering sustainable clothing for both men and women :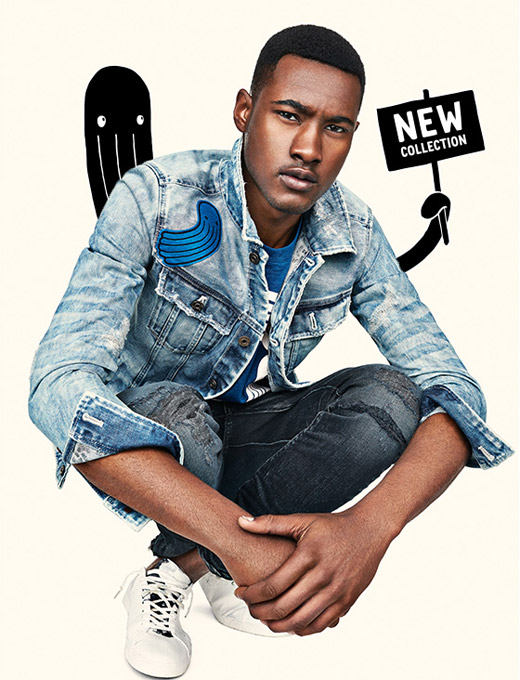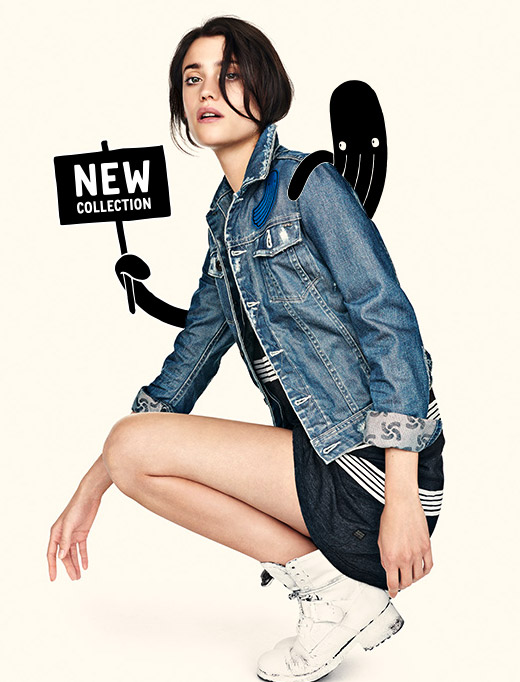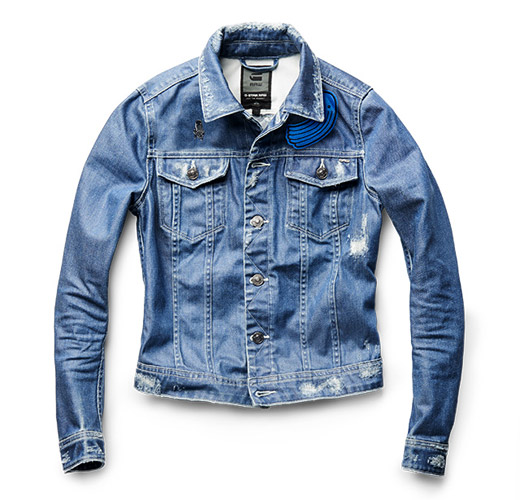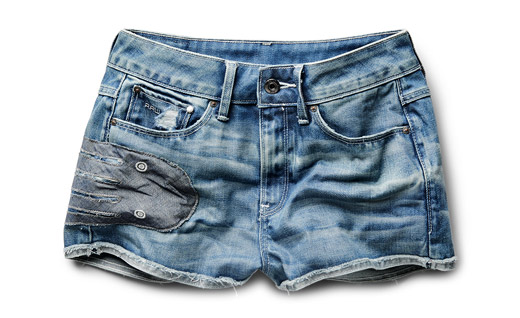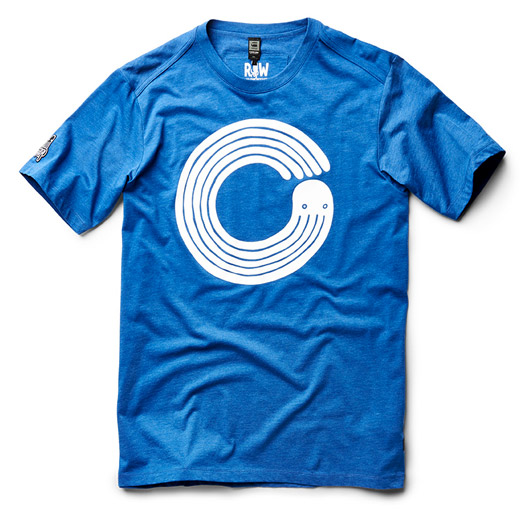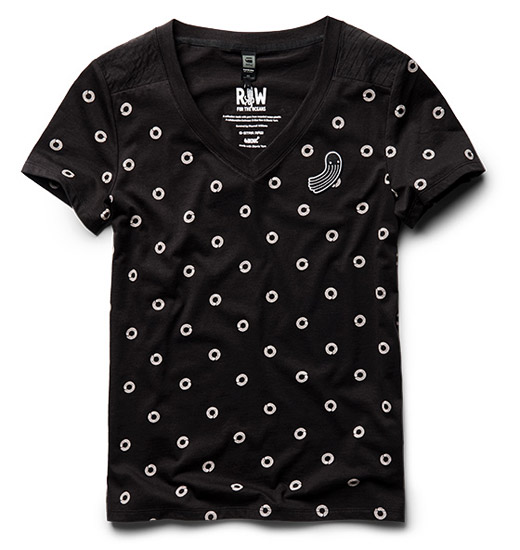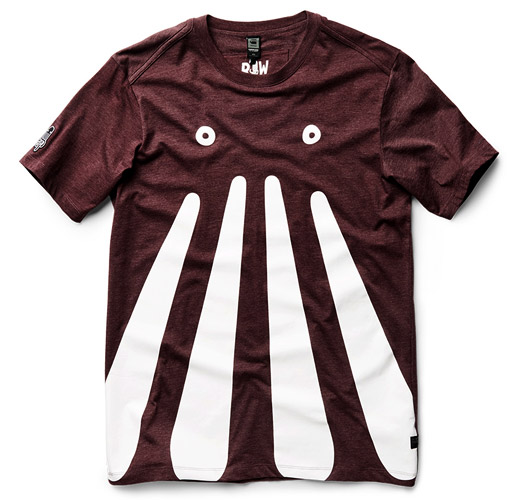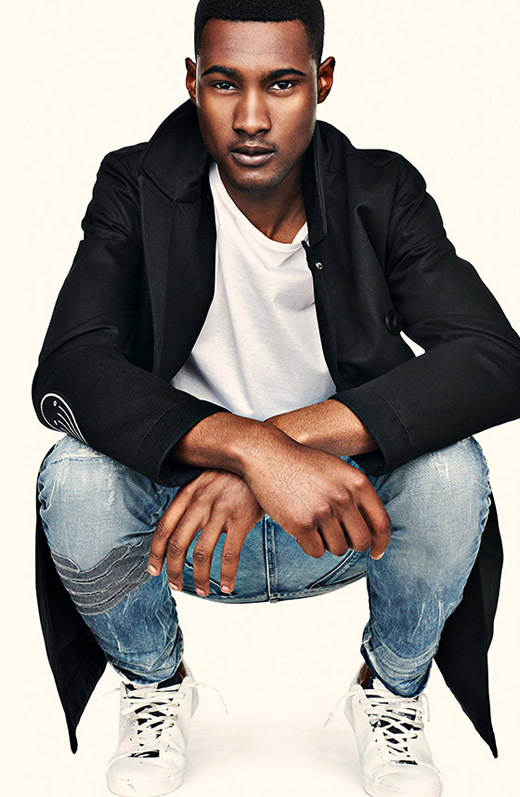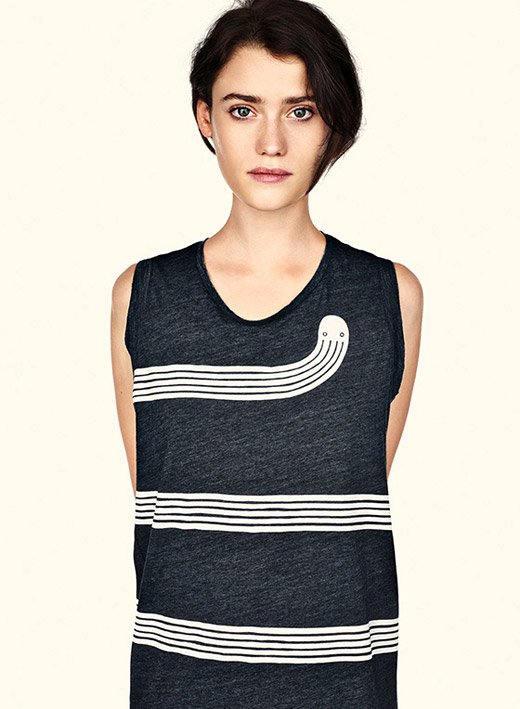 Source: www.rawfortheoceans.g-star.com


Hits: 5725 | Leave a comment