Desislava Pancheva: One successful Bulgarian Model in Milan
Desislava Pancheva was born on 14th March 1982 in Pleven. In 2000 she finished a Professional School in textile and clothes with the specialty of Constructing and Modeling of Clothes. After 2 unsuccessful tries to enter the university and study pharmacy, a disappointment and a love affair, she decided to try in the sphere of Industrial design in the Polytechnic university in Milan. After one-week intensive course on Italian, many documents and emotions she left to Milan to take her entrance examination. She took a huge risk, because the entrance examination (written and spoken) is the same for the foreigners and Italians and there were only 30 free places for foreigners.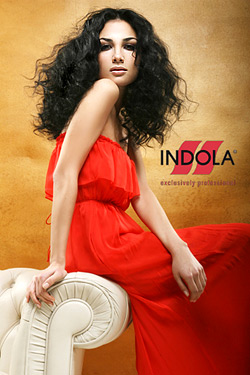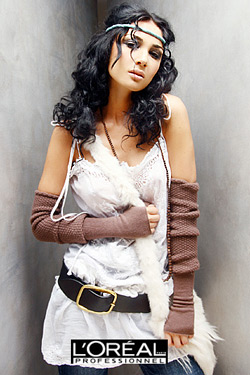 In the process of her education she worked on her specialty, developing campaigns for huge brands like "Borsalino", "Etro", "Salvatore Ferragamo", "Hermes", "Culti" etc. She had the opportunity to touch the world of the big names. During her education she was a translator at fashion exhibitions and a model. Her first job was being a model of bridal dresses. She had many proposals from photographers and small fashion agencies to make test photos.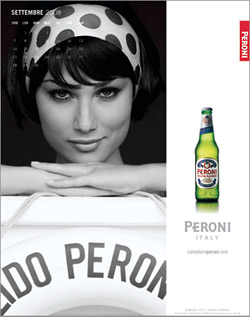 She decided to look in the "kitchen" of fashion, not only as an Industrial designer. So, she decided to devote a part of her free time on modeling, helping in this way her finances. In 2005 she had the opportunity to work on Bulgarian land, she took part in the calendar for the company "Lubrica" being a stylist and a model. Desislava created the conception of the calendar. The photographer was Nikola Borisov.
In 2006 Desislava finished with her education in the university and clashed with the raw truth that to find a good job it's not enough only to be a good professional, there is also a need to have many contacts to enter in fashion industry. Therefore she decided to continue to work as a model. And the same year the proposals became to arrive. She shot pictures for commercial campaigns for famous coiffures like Extrema Hair of Rudy Mostarda, including printing commercials and video, shown on FTV, presentations and catwalks for Ferre, Exte, Shiro, Patrizia Pape, Escada etc. Meanwhile she got acquainted with the Italian photographer Luca Patrone. He appreciated her artistic creativity in the sphere of design and together they decided to create a set of pictures and commercial materials for elite Italian clubs. In the same year Desislava by chance got into one of the huge fashion agencies in Milan "Major Model Managament", which proposed her a contract. They began with test photos and castings. One of her first tests, which she shot was with the French photographer for the Valentina's comics, which brought her the first big success – a place in the united campaign of the Italian beer magnate "Peroni, Nastro Azzurro". The campaign included a calendar, a short movie and a TV commercial, shown in more than 10 countries all over the world.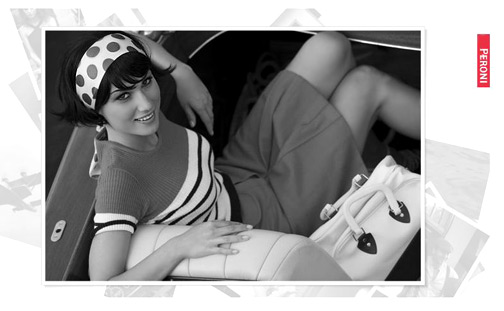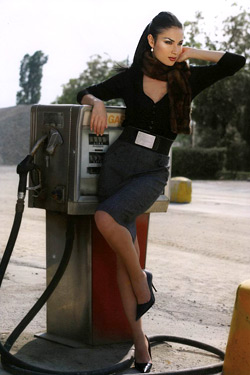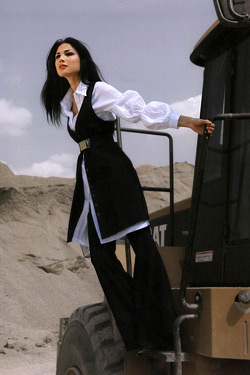 Desi took part also in commercial campaigns and catwalks for the Italian designers Pietro Paradiso, Paolo Seminara, in catwalks and pictures of Mariella Burani, Jaguar lecoultre, the hair brands Indola, Loreal and coiffures Gehring, Camargo, kampannia Papeete, Ampolina, Free Voogue, Dermaclinicue. She shot TV commercials for Gazzetta dello sport, Italia and Fontecta, Finlandia. Photos of her have made some of the best in fashion photography - Gian Paolo Barbieri, Enrico Labriola, Joseph Cardo, Denis Bockenheimer, Jill Paider, Nick Klements, Carlo Battillocchi etc. She has covers and campaigns in fashion magazines like Burda (Italia, Germany), Women (Italia), Montebianco (Italy), Maglia (Italy), Shape (South Africa), Vogue (Italy), Max (Bulgaria), GQ (South Africa, UK), ELLE (South Africa), Glamour (Italy), City Magazine (Hong Kong), Estetica (Spain, Italy), AMagazine (Nitherlands), Imago (Italy)....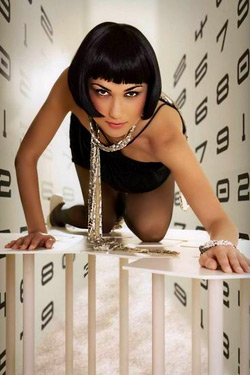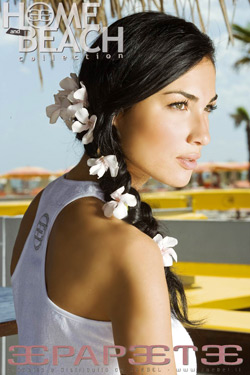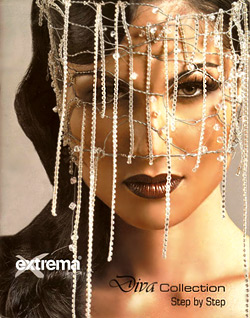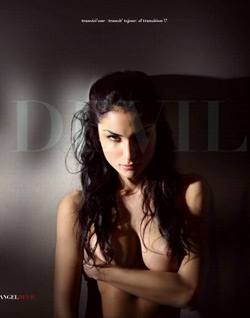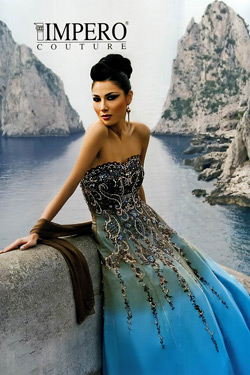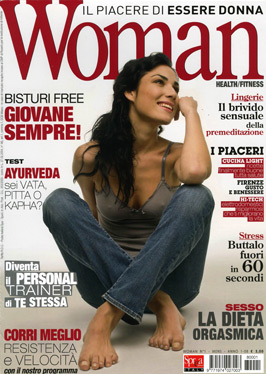 In May 2008 Desislava is a special guest of "Parade of fashion" in Pleven. She was the face of the collection of Svetla Dimitrova, chief designer of design center Aries Unikat (who is her aunt). In Milan Desislava also works for the young Bulgarian designer Drina Pashova.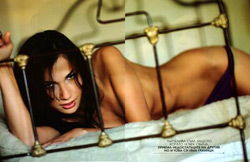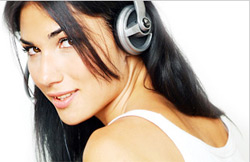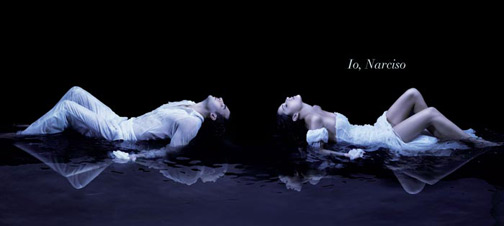 Photos © Archive Desislava Pancheva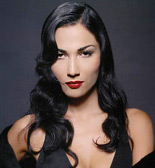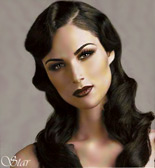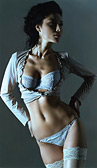 Hits: 44716 | Leave a comment