Tag: Exte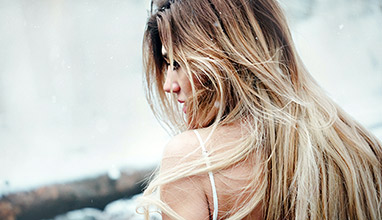 Fashion Guide
Tape In Hair Extensions has been popular for many years, offering a convenient and quick way to transform one's appearance. These extensions are made out of real human hair that is pre-taped onto a flat weft. The tape weft is then applied to the hair using a special bonding agent, providing longer, thicker hair in just minutes, without the need for any harsh chemicals or tools.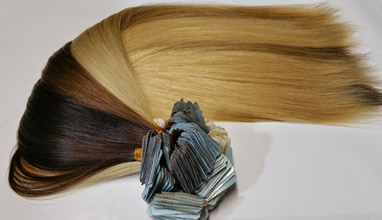 Hair
A woman's hair is said to be her crown. That is why there is a billion-dollar industry that makes sure that there are treatments, solutions, and alternatives to every hair problem.  One of the best hair care methods is the use of hair extensions. It provides a variety of options for women looking to make their hair longer or more stylish. There are many types of extensions, such as pre-bonded, micro-link, or real hair extensions clip in, that every woman can choose from. 
Career
Desislava Pancheva was born on 14th March 1982 in Pleven. In 2000 she finished a Professional School in textile and clothes with the specialty of Constructing and Modeling of Clothes. After 2 unsuccessful tries to enter the university and study pharmacy, a disappointment and a love affair, she decided to try in the sphere of Industrial design in the Polytechnic university in Milan.