The Sixth season of Mercedes-Benz Fashion Week Berlin
From January 20 - 23, 2010 Mercedes-Benz Fashion Week Berlin showcases an exciting portfolio of designers in the German capital. Among the first names announced are ALLUDE, Anja Gockel, Arrondissement Aq1, CUSTO Barcelona, .DIMITRI by Dimitrios Panagiotopoulos, Hausach Couture, ic! berlin, Kilian Kerner, Marcel Ostertag, Mongrels in Common, No Ifs, PerretSchaad, Lena Hoschek, Rena Lange, Sam Frenzel, SCHUMACHER and Strenesse Blue. BOSS Black und JOOP! will show offsite.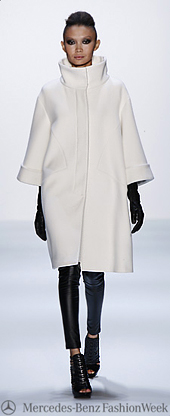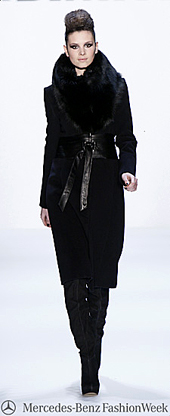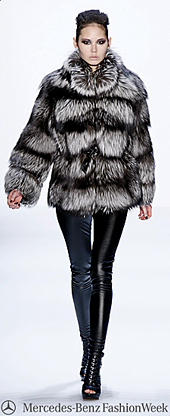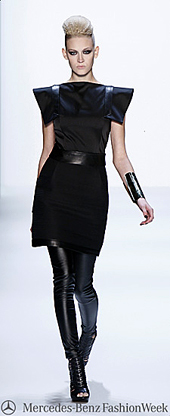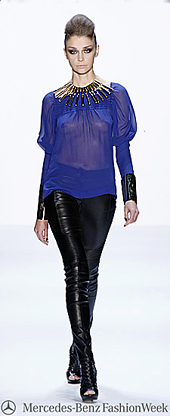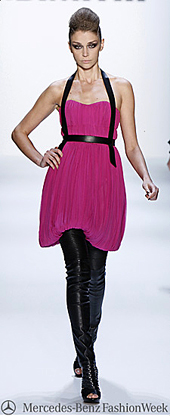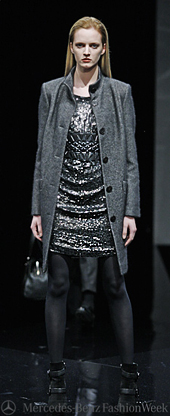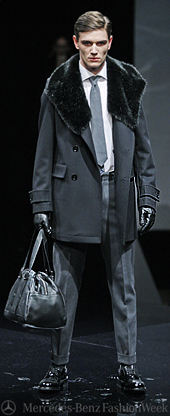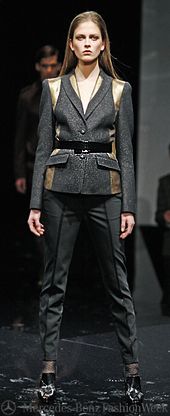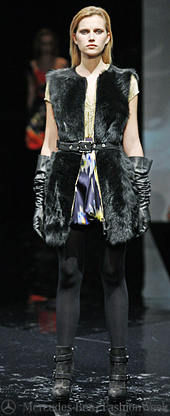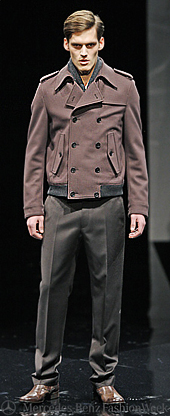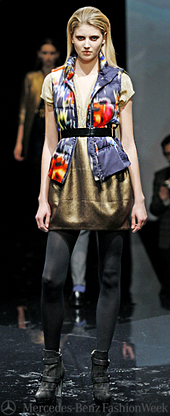 Twice a year, Berlin transforms into a national and international fashion metropolis. As part of the Berlin Fashion Week (BFW), buyers, fashion experts and media reps come together to attend glamorous fashion shows and awards ceremonies, to visit trade fairs and to enjoy a variety of exhibitions and off-site events These two annual fashion weeks contribute significantly to Berlin's economic growth as a major style capital.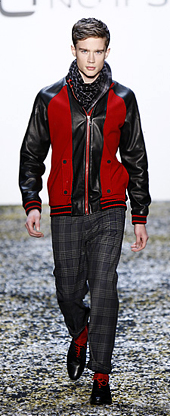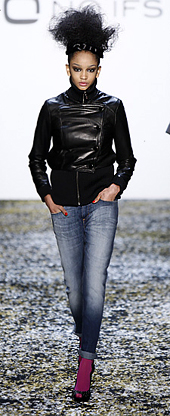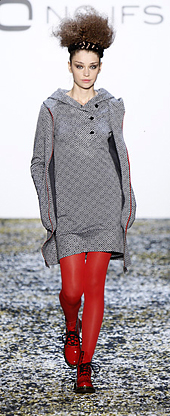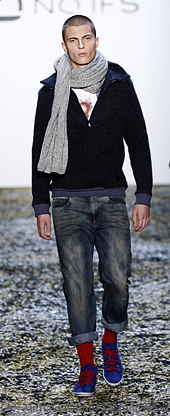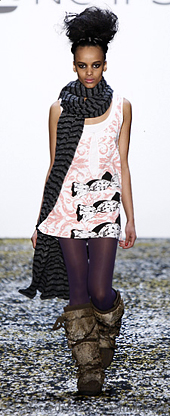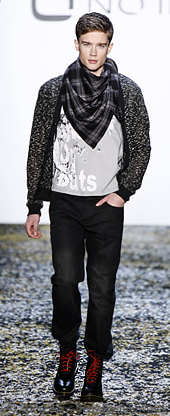 Mercedes-Benz Fashion Week Berlin brings glamour to the annual prize-giving event, GOLDENE KAMERA by "Hörzu" magazine. This year, the designers were invited to create packaging for each prize - a camera made of gold. Their designs emphasize the relationship between the moving image and fashion. Participating designers and brands include: Allude, CUSTO Barcelona, IC! Berlin, Kilian Kerner, Marcel Ostertag, and Schumacher.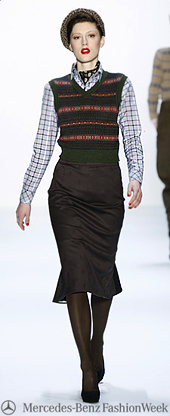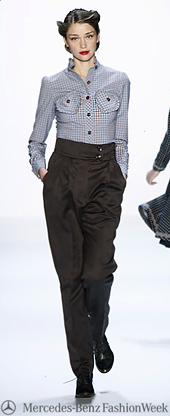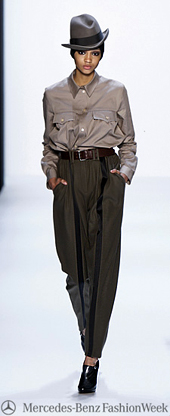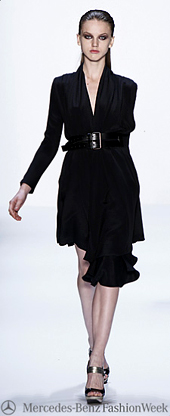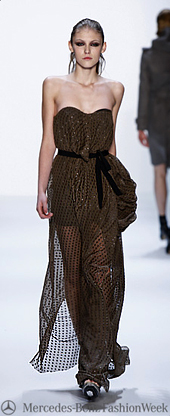 Among the major highlights of Berlin Fashion Week in January 2010 are the shows of the Mercedes-Benz Fashion Week Berlin at Bebelplatz in the historical heart of the city. Further exciting events include the PREMIUM fashion fair at STATION-BERLIN, the 5 elements.Berlin lingerie and bodywear fair, the Spirit of Fashion platform for alternative fashion und underground street wear and thekey.to, an event focusing on sustainable and environmentally friendly fashion.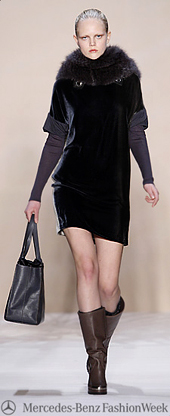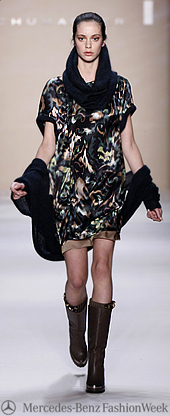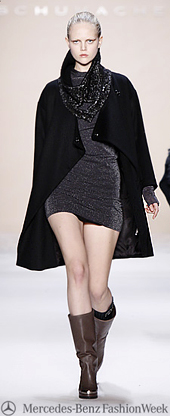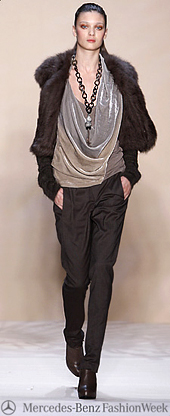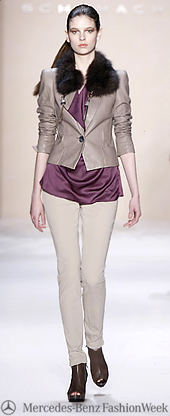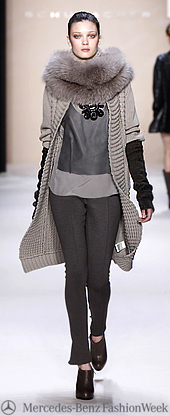 Photos: www.mercedes-benzfashionweek.com
1-6. Models of Fall/Winter Collection 2010/2011 by .DIMITRI
7-12. Models of Fall/Winter Collection 2010/2011 by JOOP!
13-18. Models of fall/winter collection 2010/2011 by NO IFS
19-21. Models of fall/winter collection 2010/2011 by SCHUMACHER
22-24. Models of fall/winter collection 2010/2011 by PENKOV
25-30. Models of fall/winter collection 2010/2011 by SCHUMAHER
Hits: 12217 | Leave a comment