Fashion Trends: Handbags for Spring - Summer 2010
For the Spring-Summer season 2010 hit will be large, rounded and soft bags, and the clutch bags - a small purses, designed to be carried in the hand. The large bags are suitable for everyday wear, while the clutch bags are great for formal occasions.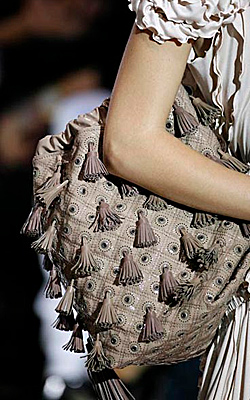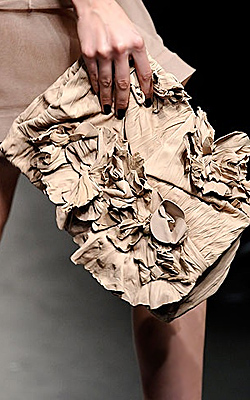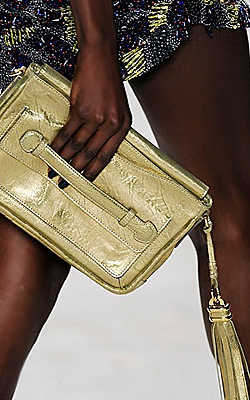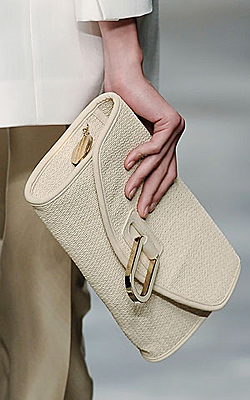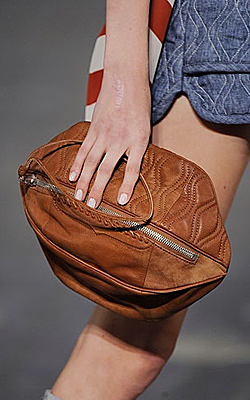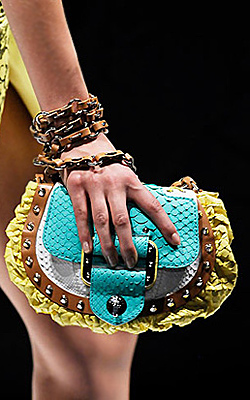 Like the shoes, the bags are decorated with tassels, buckles, eyelets and laces. The tassels are great accessories for your bag, also an interesting option to dress it up, tastefully. Placed on the handbags so that can easily be removed, the tassel decorations are the key points of this season's handbag design.
The most widely used material is crocodile and snake skin. Suede bags will also diversify the summer days.
The colors are white, bejge, ecru, yellow, orange, coral, green, turquoise, red, fuchsia, brown.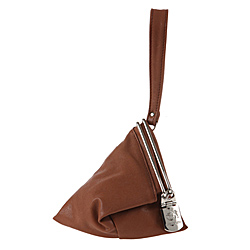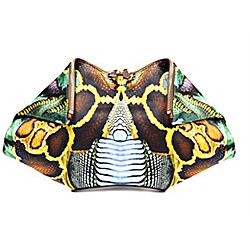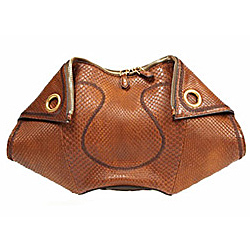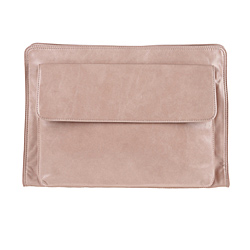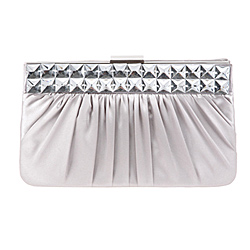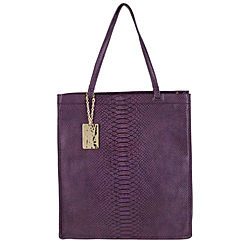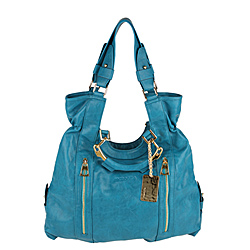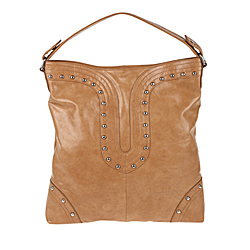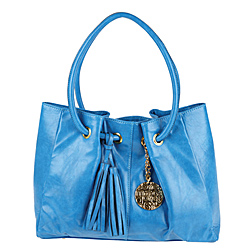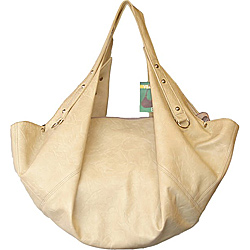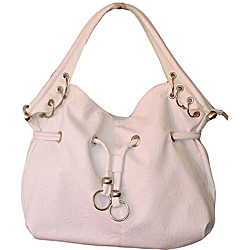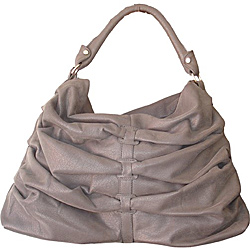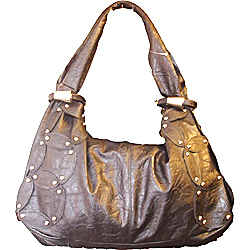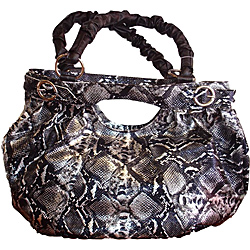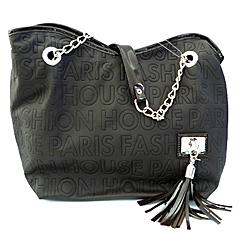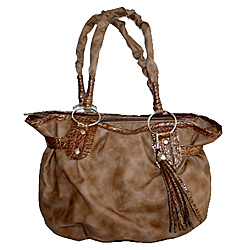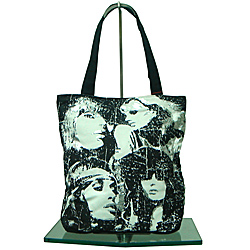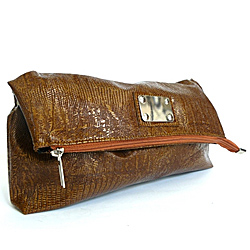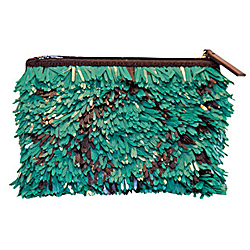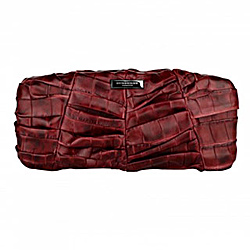 Photos:

1. Model of Marc Jacobs
2. Model of Valentino
3. Model of D&G
4. Model of Stella McCartney
5. Model of Alexander Wang
6. Model of Versace
7.-8. Models of Mascotte
9.-10. Models of Alexander McQueen
11.-16. Models of Mascotte
17.-21. Models of Verso
22.-24. Models of Style'99
25. Model of BORA
26. Model of Style'99
27. Model of Giambattista Valli
28. Model of Burberry



Find out more:


Spring - Summer 2010 fashion trends: chic jackets
Fashion trends Spring - Summer 2010



Hits: 16623 | Leave a comment