Fashion Trends: Shoes for Spring - Summer 2010
Teodora Deneva
This summer the designers will surely be able to satisfy the majority of their customers. The models are varied and special attention is paid to the details.
The heels are back - this time they are sky-high and include fringes, feathers, tassels, ruffles and cut-outs.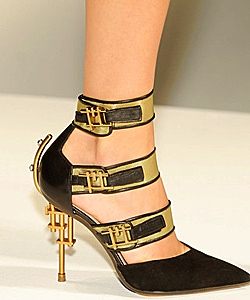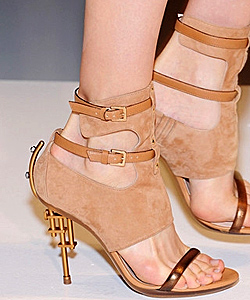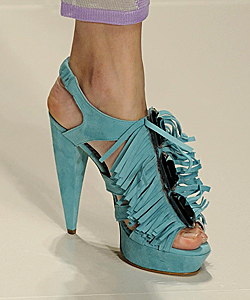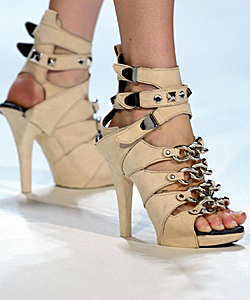 Wedges make their comeback this year with decorative elements and prints. The trends in spring sandals are: woven, gladiator and booties. Yes, the gladiators are back again, with more straps than ever.

The main material is the snake and crocodile skin. Natural suede and leather are also trendy this season.

The main palette is great: bright and neutral colors - white, beige, ecru, yellow, orange, coral, green, turquoise, red, fuchsia, brown.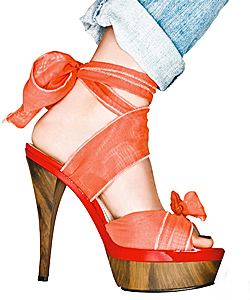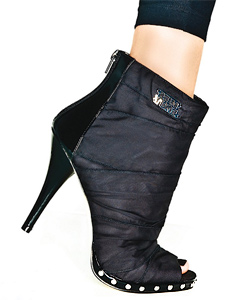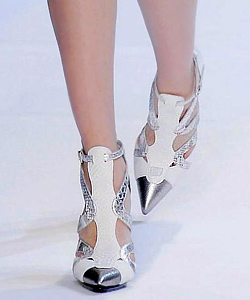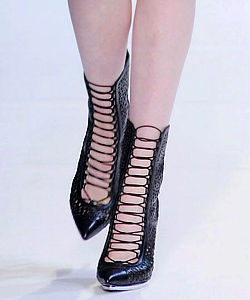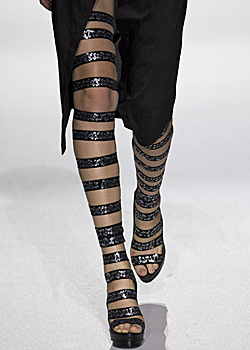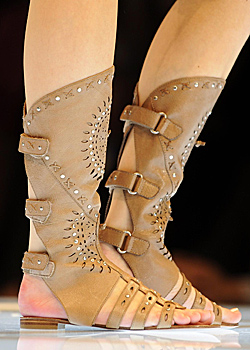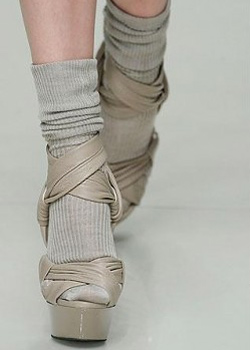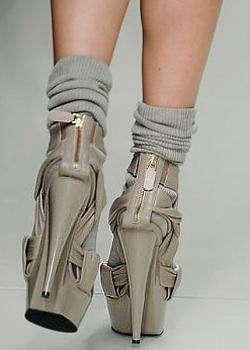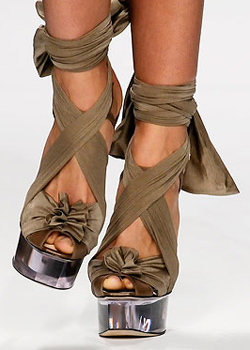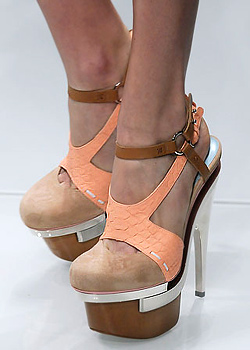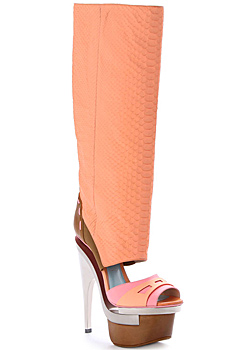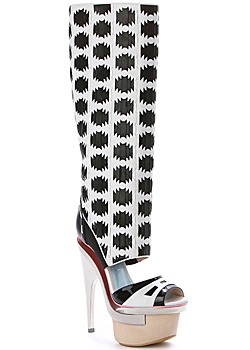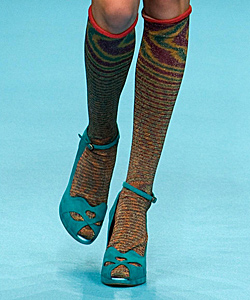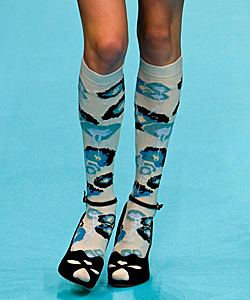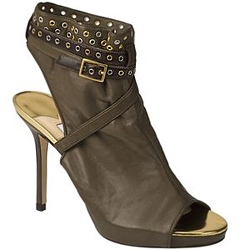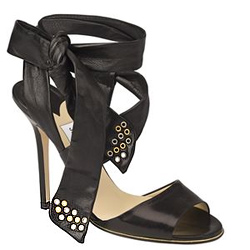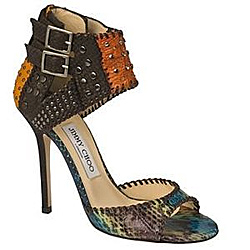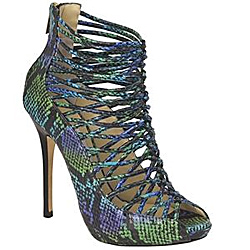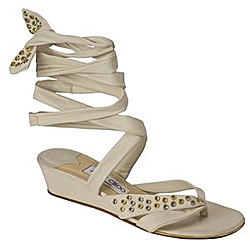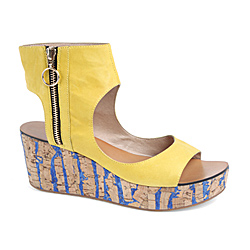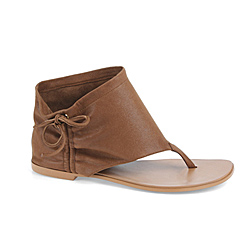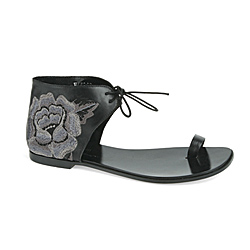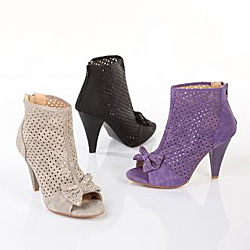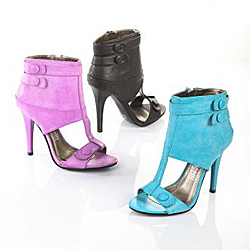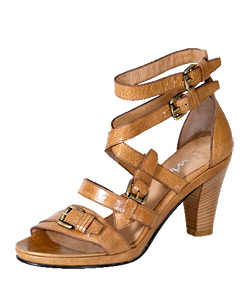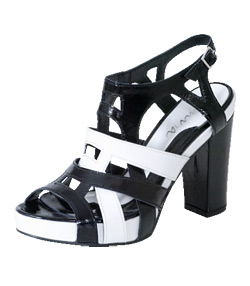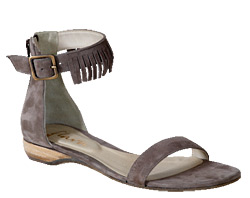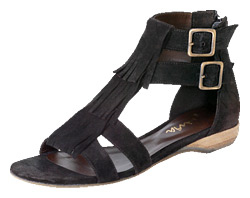 Photos:


1. - 2. Models of Gianfranco Ferre.
3. Model of Laura Biagiotti, Photo: BGNES
4. Model of Kaviar Gauche, Photo: BGNES
5. - 6. Models of Miss Sixty
7. - 9. Models of Lie Sang Bong, Photo: BGNES
10. Model of GDS, Photo: BGNES
11. - 12. Models of Burberry Prosum
13. Model of Fendi
14. Model of Versace
15. - 16. Models of Jimmy Choo
17. - 18. Models of Gaspard Yurkievich, Photo: BGNES
19. - 23. Models of Jimmy Choo
24. - 26. Models of MASCOTTE
27. - 28. Models of Paolo Potticelli
29. - 32. Models of Flavia

 

Find out more:
Spring - Summer 2010 fashion trends: chic jackets
Fashion trends Spring - Summer 2010



Hits: 19888 | Leave a comment