Roma fashion 2010

The second evening of the fashion show Fashion evenings 2010 in Grand Hotel Varna started with the collection of Roma Fashion – authentic and modern outfits from different parts of the world in Roma style.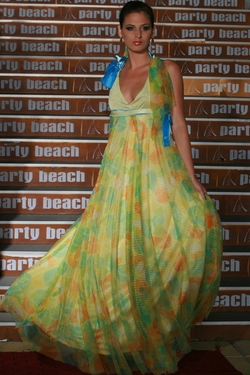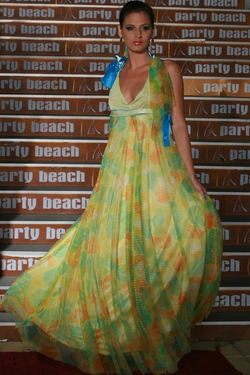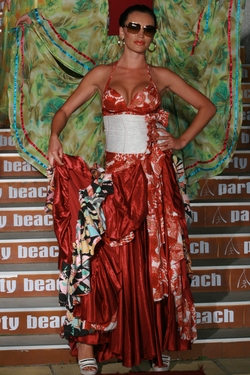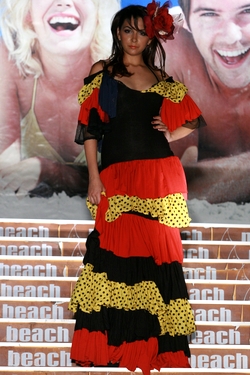 Roma fashion initiative is demonstration of talent and creativity, supported by professionals in the fields of design, fashion and visual effects. Roma Fashion presents the beauty and the dignity of the Roma culture through a unique and emotional performance.

The show is an exhibition of authentic Roman clothes from around the world and their interpretation in the modern fashion.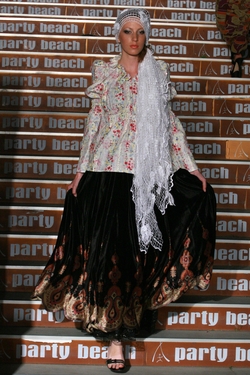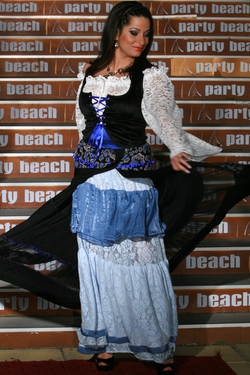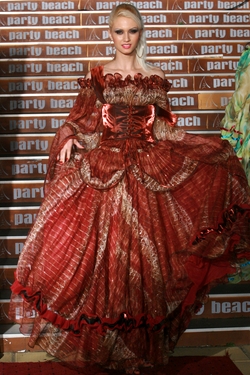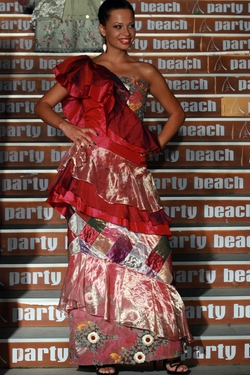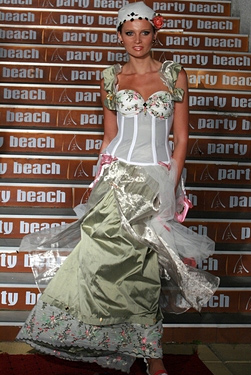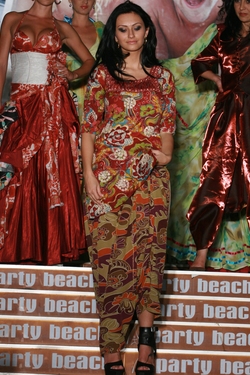 Photos: 1 - 10. Roma fashion models presented at the event Fashion Evenings 2010

Photographer: Bozidar Markov




Hits: 12233 | Leave a comment